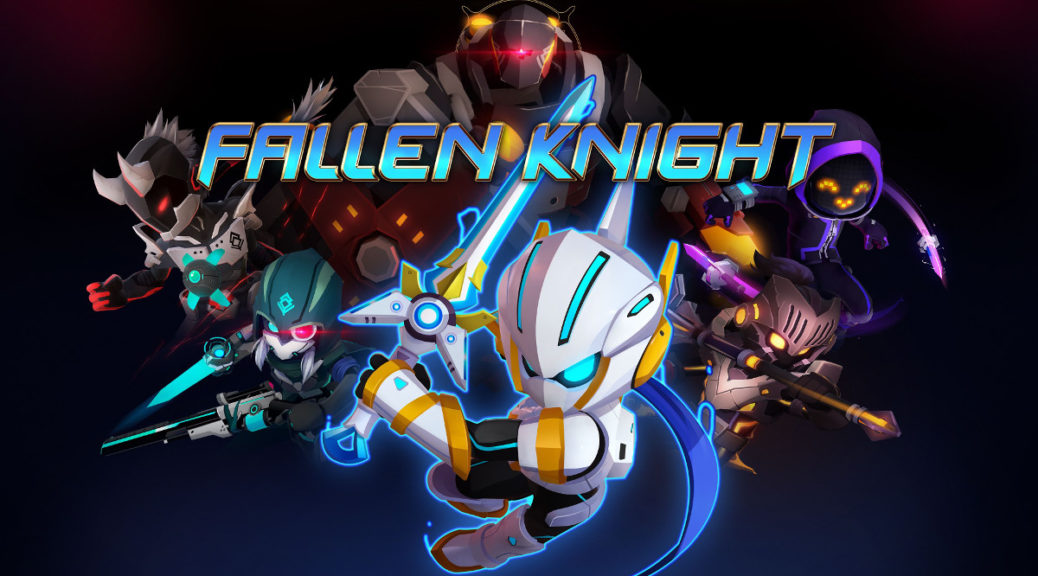 Fallen Knight For Nintendo Switch Launches On June 23, 2021
Fallen Knight For Nintendo Switch Launches On June 23, 2021
Last year, publisher PQube and developer FairPlay Studios revealed Fallen Knight – a new side-scrolling action game heading to Nintendo Switch and other platforms. While the game missed its original target of launching in Q1 2021, folks looking forward to the game won't have to wait too much longer to take it on the go!
Both companies have confirmed that the title will be launching on 23 June 2021. AS reported previously, players will assume the role of a futuristic Lancelot – as they face off and slay 6 other knights who have fallen from grace!
Check out a new trailer for the game below:
PQube (London, UK) – April 13th, 2021 – PQube and FairPlay Studios are excited to confirm that Fallen Knight will be coming to PC, Nintendo Switch PlayStation 4, and Xbox One on 23rd June, 2021!

Fallen Knight, invites you to blur lines between integrity and responsibility as you battle against old acquaintances and new enemies in this sword fighting action platformer.

With the disarm mechanic, players are given the option to kill or disarm enemies. Will you uphold or break the Knight's Code of Honour? Choosing to disarm enemies unlocks alternate endings and earns 'honour points' granting access to different upgrades and abilities.