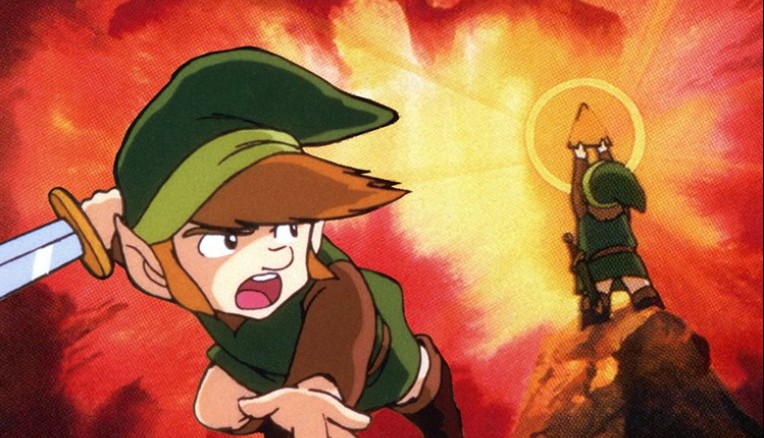 Fan Recreates The Legend Of Zelda Famicon Pre-Release Artwork in High Definition
Fan Recreates The Legend Of Zelda Famicon Pre-Release Artwork in High Definition
Recently, a never before seen image of Pre-Release artwork for the original The Legend Of Zelda game on Famicon in Japan had surfaced on to the internet! Sadly this was a low quality picture of it so it was not very visible.
Well one fan has decided to recreate the artwork in full high definition glory!
Check it out below:
Good find! Here's my recreation. pic.twitter.com/5AkjJyLZDu

— MrTalida (@MrTalida) January 9, 2019
This looks very identical as the original picture shown so it is clear that the user @MrTalida on Twitter has done a great job recreating the box art!
If we have any more information to share we will cover it here at NintendoSoup so stay tuned for more!