Fatal Frame: Maiden Of Black Water To Include Ryza Costume Pre-Purchase Bonus
Fatal Frame: Maiden Of Black Water To Include Ryza Costume Pre-Purchase Bonus
Koei Tecmo has shared some interesting information about Fatal Frame: Maiden Of Black Water for Switch.
The official website for the game has confirmed that players who purchase the game within two weeks from its release will receive a costume for  Yuri Kozukata based on Ryza from the Atelier Ryza games. That said, this bonus may eventually be made available for purchase separately after release.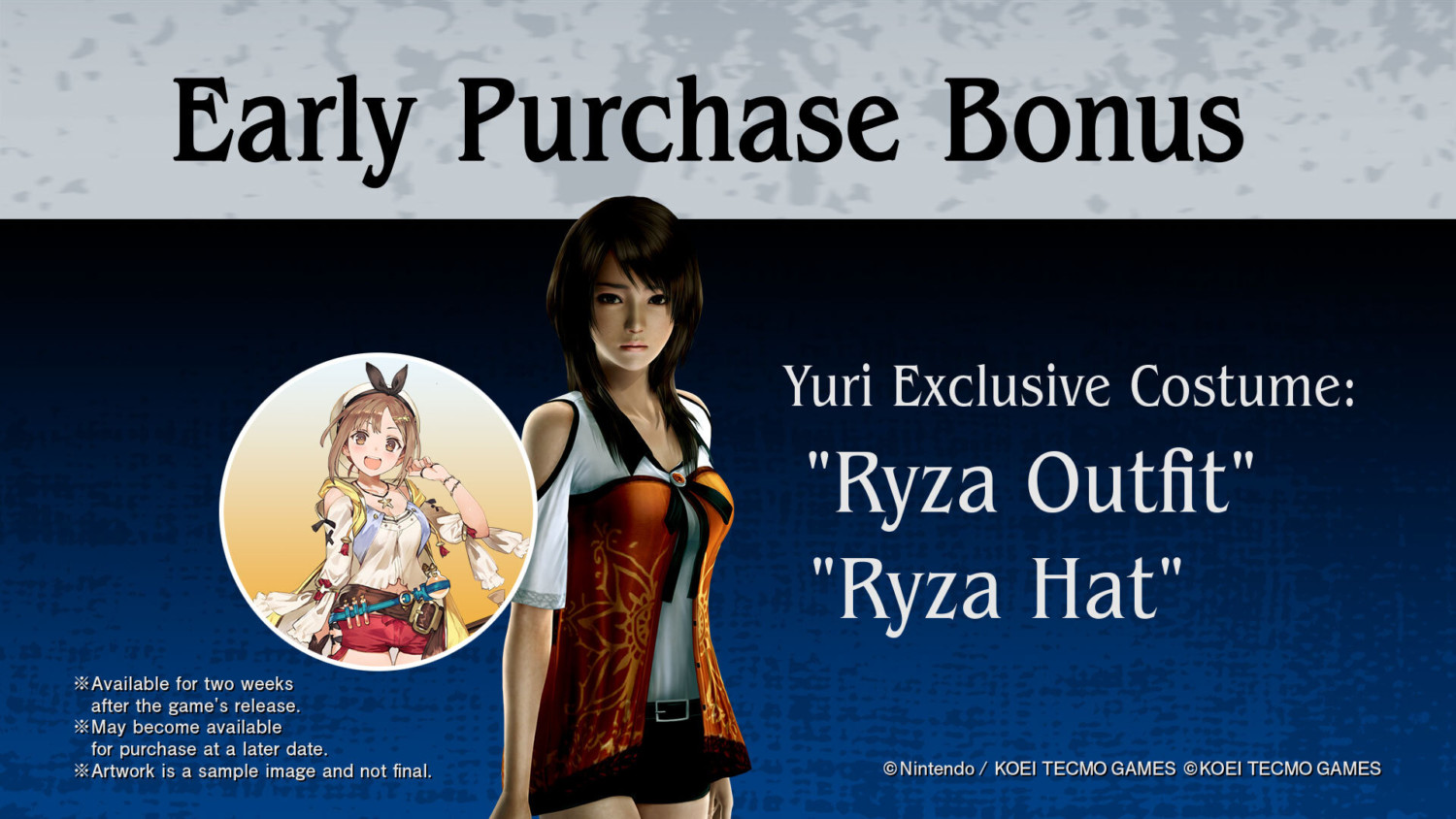 However, as spotted by @EvolutionXRev on Twitter, the site has also been updated with a small disclaimer stating that the Zero Suit Samus and Princess Zelda costumes from the original WiiU version of the game will not be included in Fatal Frame: Maiden Of Black Water. At the time of this writing, it is not clear why this is the case, although it may have something to do with the re-release being multiplatform.
Fatal Frame: Maiden Of Black Water launches October 28th for Switch.
What do you think? Let us know in the comments.