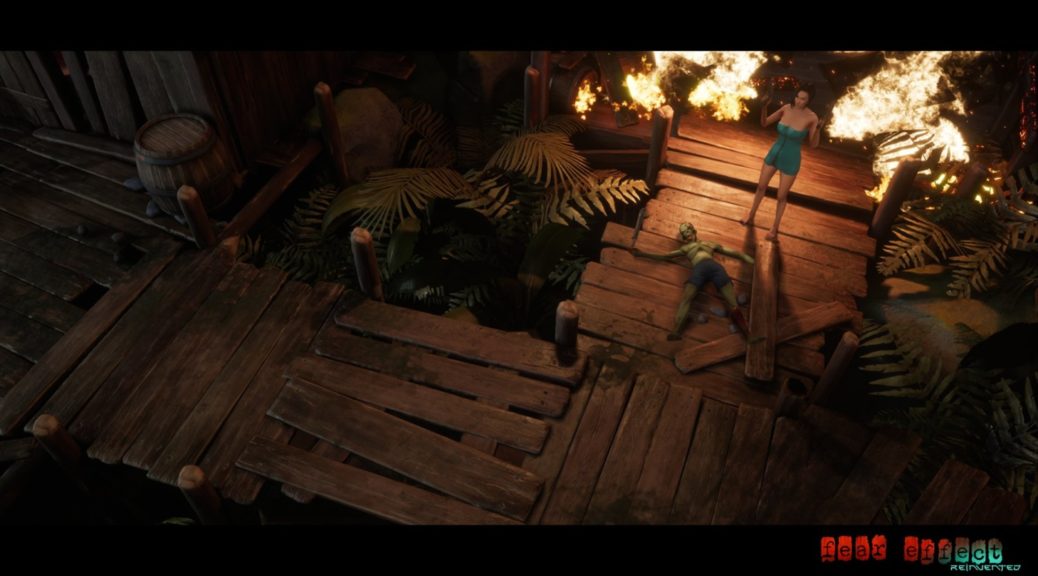 Fear Effect: Reinvented Receives First Screenshots
Fear Effect: Reinvented Receives First Screenshots
Fear Effect: Reinvented heads to Nintendo Switch this year, and Forever Entertainment is giving us our first look.
The publisher released new screenshots today featuring the remake of the first Fear Effect game. We get a look at the game's visuals, and the return of a pretty infamous sequence with the heroine in a towel.
Check them out below.
A demo for the game will also be available at Paris Games Week from October 26-30, so do head down if you're interested.