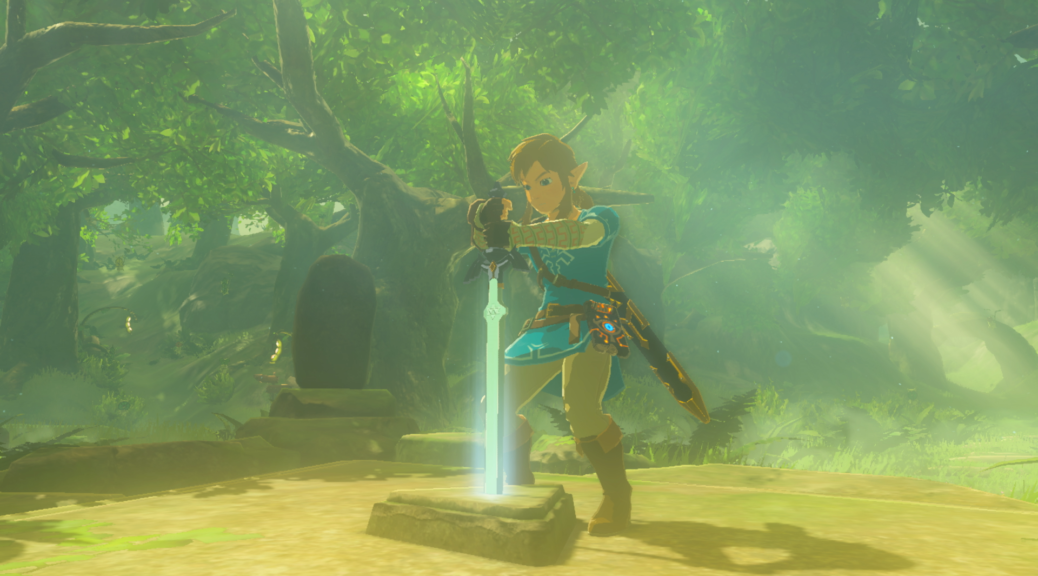 Final Fantasy XV Director Hopes To Create A Game As High Quality As Breath Of The Wild
Final Fantasy XV Director Hopes To Create A Game As High Quality As Breath Of The Wild
During an interview with Final Fantasy XV Director Hajime Tabata, Tabata poured plenty of praises for The Legend of Zelda: Breath of the Wild.
Although Tabata hasn't played the game himself, many others in Final Fantasy XV's development team have done so, and he infers from their feedback that it's a very complete, perfect, and polished game.
Tabata hopes he could combine the experience players felt in The Legend of Zelda: Breath of the Wild with the Final Fantasy XV development team's technological expertise and know-how in their next project.
Check out Tabata's full comments below.
I've heard a lot from the dev team and their reactions to having played it. But just from hearing the stories and the feedback, you know, we can tell that it's a really complete game. It's very polished, almost a perfect game in that regard. And our goals are probably to take that experience that players felt with Breath of the Wild, but with our own technology and our own know-how. We have in our disposal to create a very, very high-quality game with a strong visual element to it, while creating a world that's really immersive and really beautiful. That's probably our goals in terms of what we want to be with our next project.