Fire Emblem Warriors Wallpapers Up On My Nintendo
Fire Emblem Warriors Wallpapers Up On My Nintendo
To celebrate the launch of Fire Emblem Warriors, the My Nintendo rewards program has added two wallpapers which can be redeemed for 50 Platinum Points each.
Check out the wallpapers below as well as their redemption links.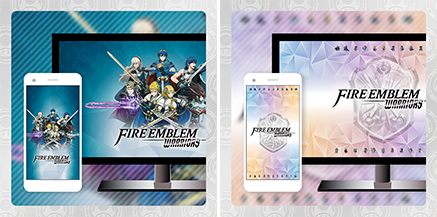 Worlds Unite / Shield of Flames
In addition, by finding 5 hidden Gleamstones on the official Fire Emblem Warriors website, My Nintendo members can receive 100 Platinum Points. Get hunting now!