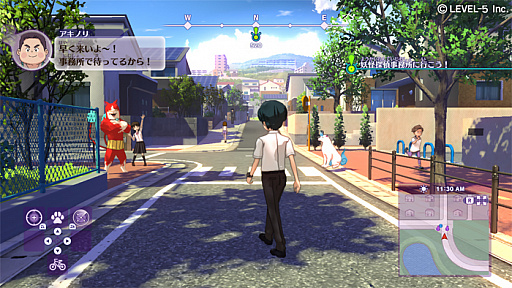 First Artwork And Screenshots For Yo-Kai Watch 4 Emerge
First Artwork And Screenshots For Yo-Kai Watch 4 Emerge
Level-5 has released the first artwork and screenshots for Yo-Kai Watch 4, heading exclusively to Nintendo Switch this winter.
As detailed earlier by CoroCoro Comics, players in Yo-Kai Watch 4 will be able to travel across space and time between three different worlds – the world of Kenta, the world of Natsume, who is Kenta's daughter (30 years after Kenta's timeline), and the world of Shin, one of the characters appearing in the Forever Friends movie.
Have a look at the gallery below.