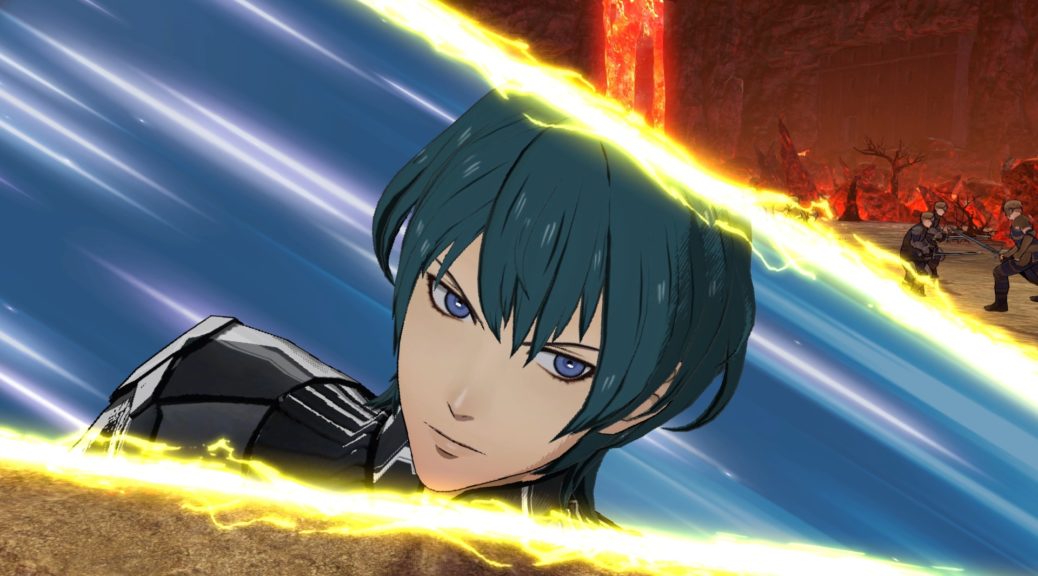 First Fire Emblem: Three Houses Screenshots And Details
First Fire Emblem: Three Houses Screenshots And Details
Nintendo of America has released the first screenshots from Fire Emblem: Three Houses, coming to Nintendo Switch in Spring 2019.
We leave you with the details and screenshots below.
A brand-new Fire Emblem game with a new story and characters is coming to Nintendo Switch. The Fire Emblem: Three Houses game takes place on Fódlan, where the Church of Seiros exercises great power over the land and its people. This turn-based tactical RPG will put new strategic twists on battling, with formations of troops supporting individual units on the battlefield.