First Look At Dragon Quest XI S Slime Controller And Dragon Quest XI S Joy-Con
First Look At Dragon Quest XI S Slime Controller And Dragon Quest XI S Joy-Con
Square Enix has posted two photos of two upcoming Dragon Quest XI S products launching in Japan.
In the two photos we have our first look at the Slime Controller for Nintendo Switch and the exclusive Joy-Con part of the Nintendo Switch Dragon Quest XI S Roto Edition.
Check them out: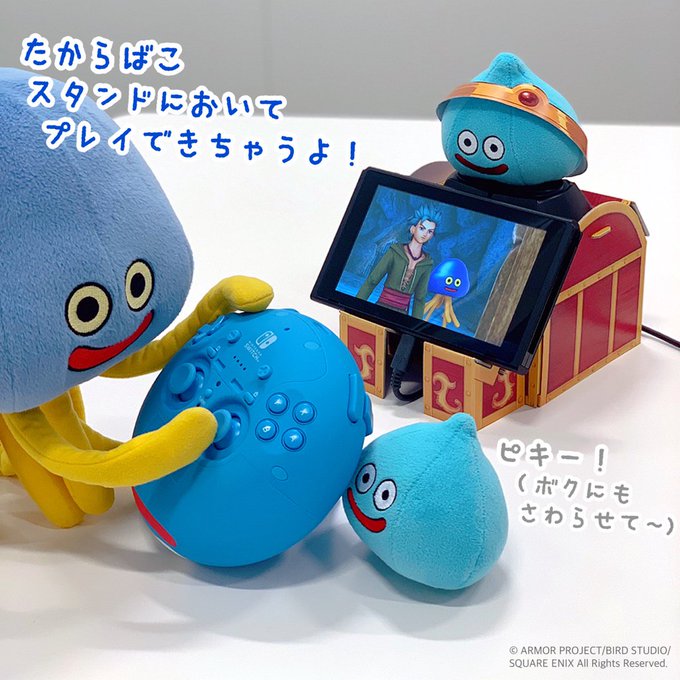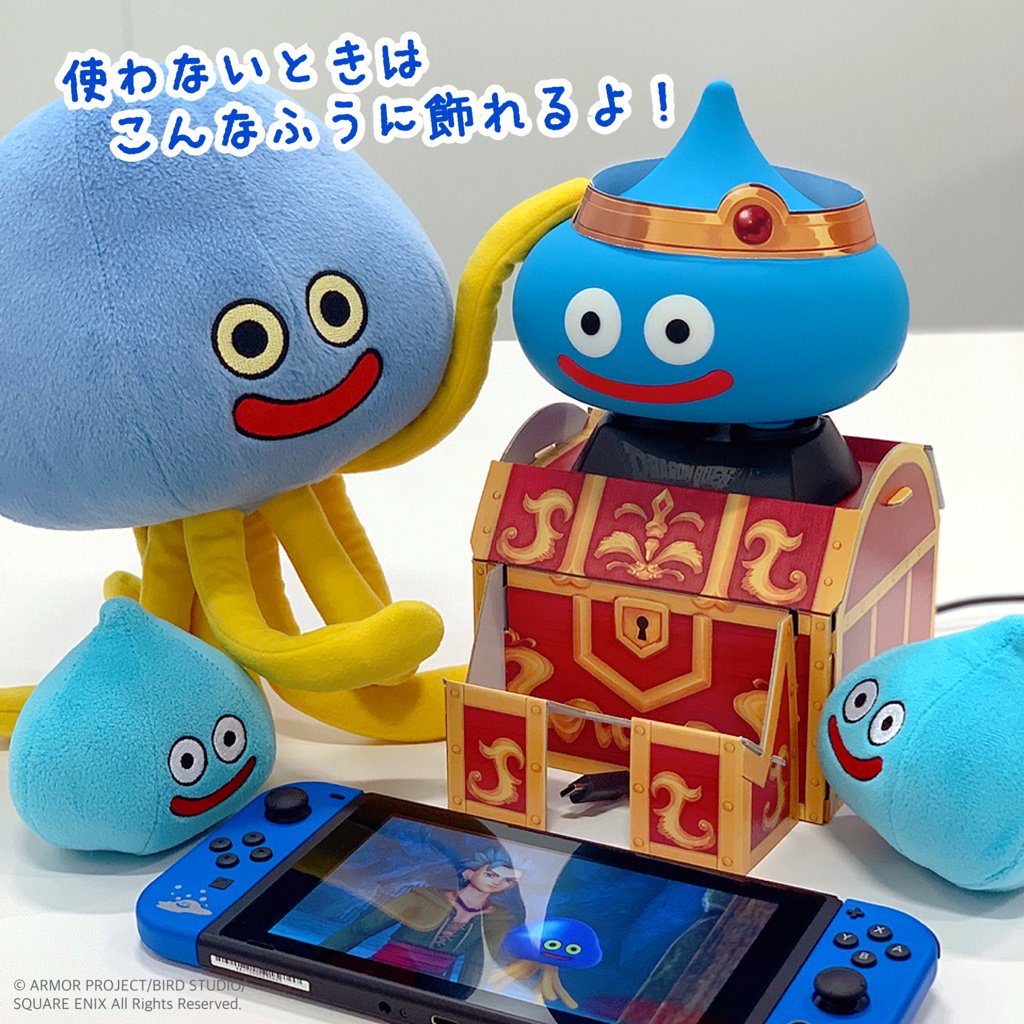 What do you think? Let us know in the comments.