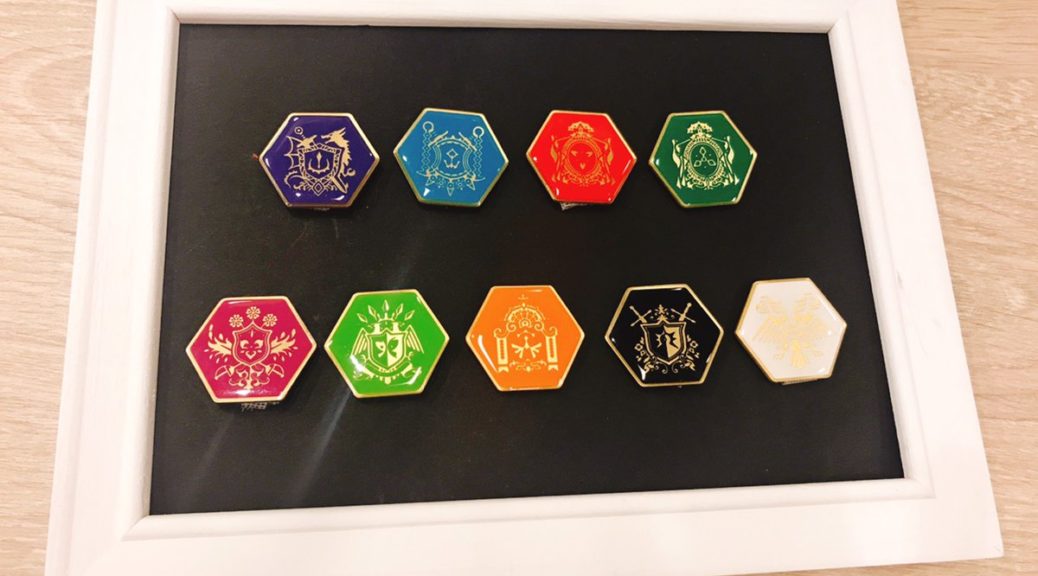 First Look At Dragon Quest XI S Strongest Gorgeous Set Character Pin Badges
First Look At Dragon Quest XI S Strongest Gorgeous Set Character Pin Badges
Square Enix Store has posted the first photos of the Dragon Quest XI S character emblem pin badges exclusive to their store.
These pin badges could be obtained by pre-ordering the Dragon Quest XI S Strongest Gorgeous Set, which allows customers to pick two pin badges of their choice. The Strongest Gorgeous Set is still available for international pre-order at NintendoSoup Store.
Check out the photos below: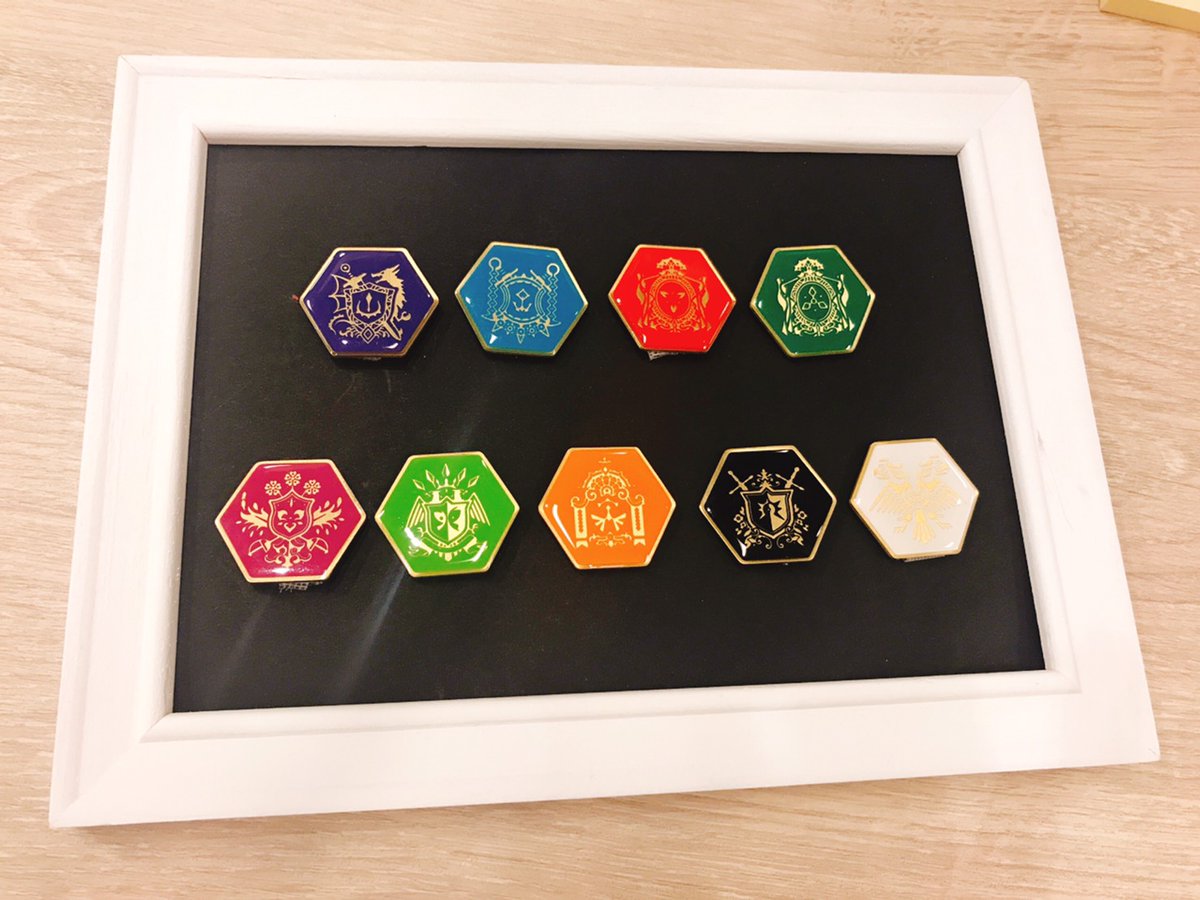 What do you think? Let us know in the comments.