First Look At Tencent's Chinese Nintendo Switch Packaging
First Look At Tencent's Chinese Nintendo Switch Packaging
A9VG has leaked several pictures of the official Nintendo Switch products that will be released by Tencent in mainland China.
Here's a look at the Nintendo Switch packaging. It looks similar to the ones released worldwide, except for an additional label that says "authentic Chinese release, imported by Tencent, 1 year warranty included". Also included is an icon that should indicate the existence of a pre-installed New Super Mario Bros. U Deluxe demo: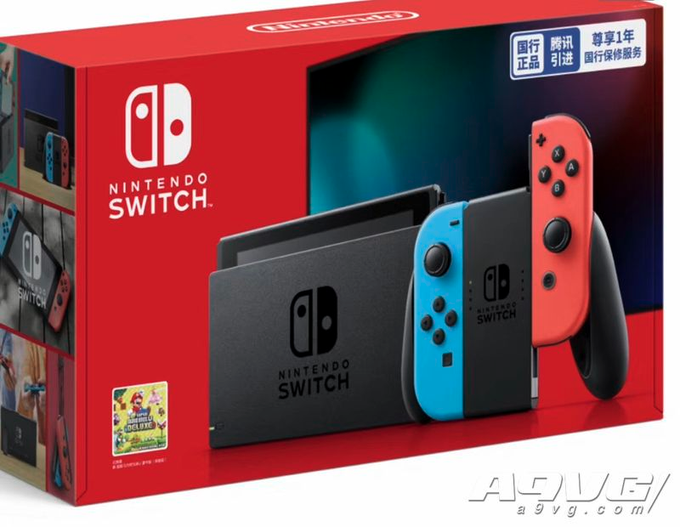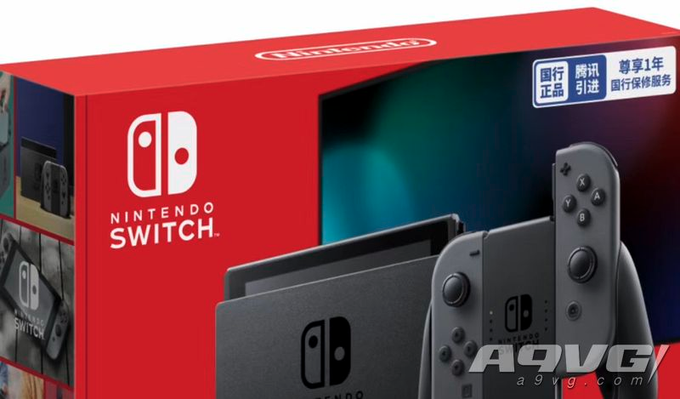 It seems the same Tencent label appears on every other Nintendo Switch accessory: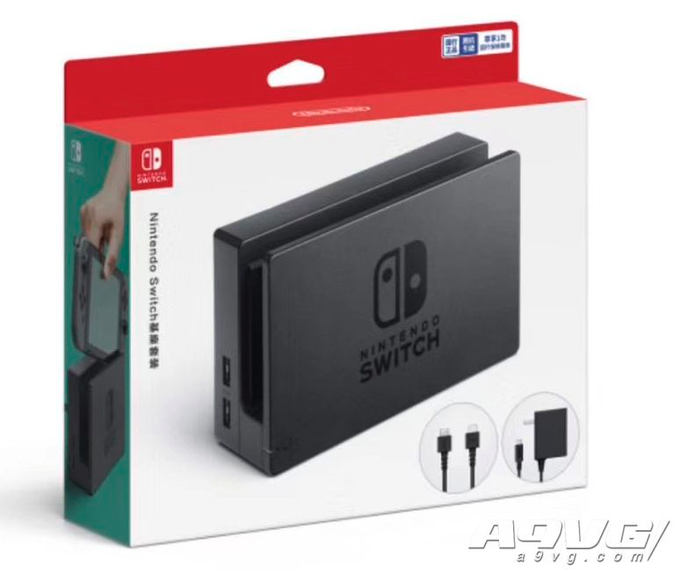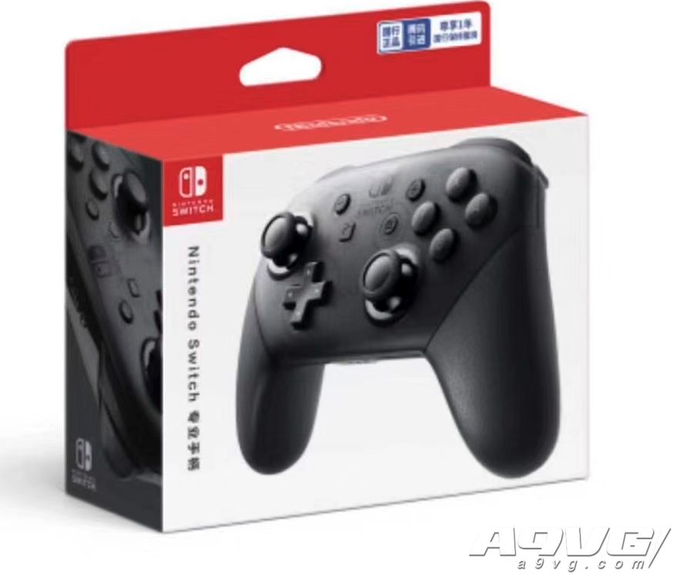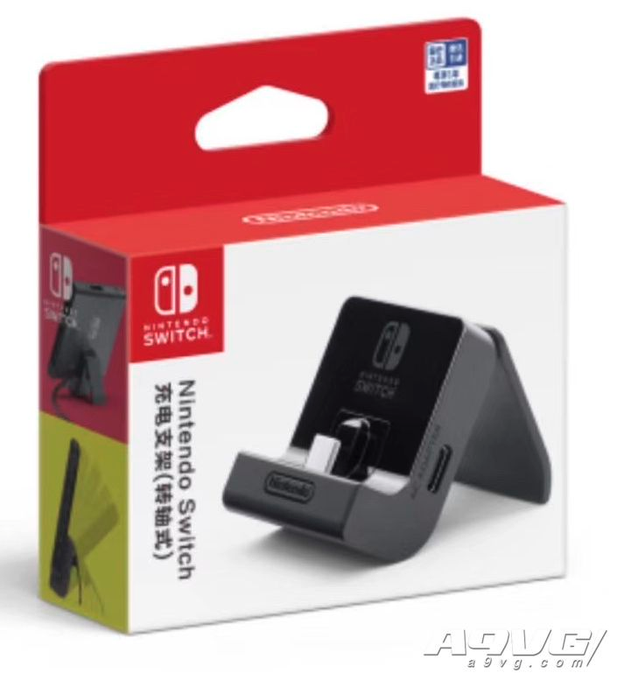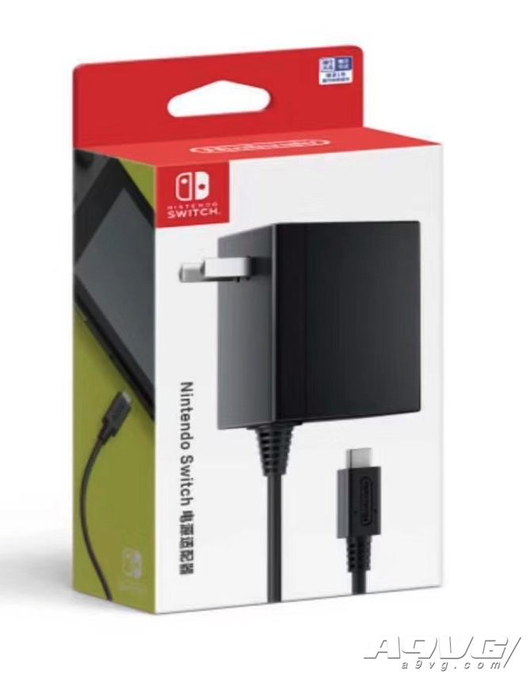 The timing of the leaked artwork gives credence to the rumored December 10 release date for Tencent's official Nintendo Switch in China:
Random: This image was under the comments section of this weibo but seems to have been deleted (not sure if by Tencent or the original) poster.
(Buyer: Is the Chinese version in stock?
Seller: December 10th) pic.twitter.com/dYuMZXpxHk

— Chinese Nintendo (@chinesenintendo) November 21, 2019
What do you think? Let us know in the comments.