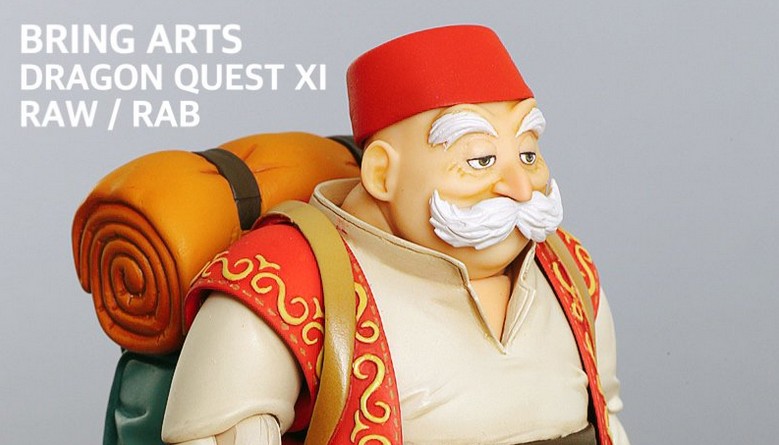 First Look At The Dragon Quest XI Rab Action Figure
First Look At The Dragon Quest XI Rab Action Figure
Square Enix's Ryota Aomi has posted the first photos of the Dragon Quest XI Rab action figure.
The Rab action figure is currently in production, and there are no details on its release and pricing at this time. Today we have a first look at the colored version of the action figure which is subject to change: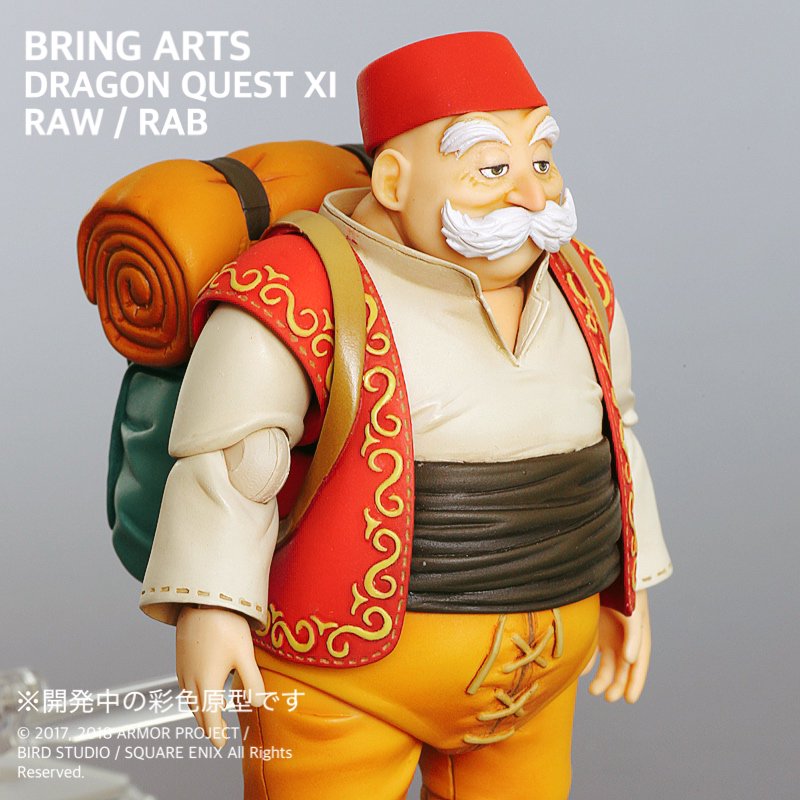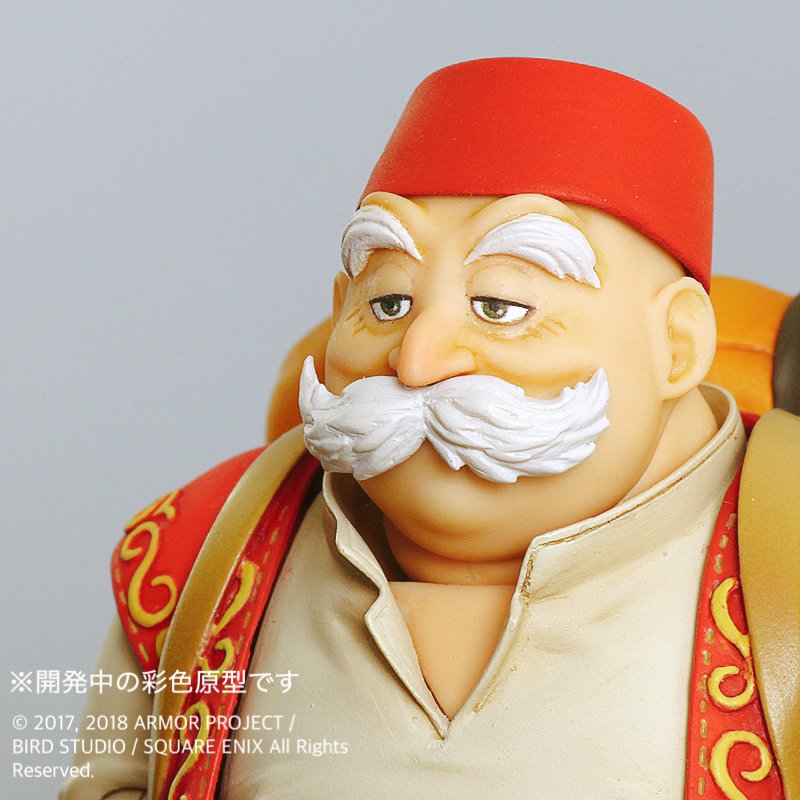 Pictures of other Dragon Quest XI action figures: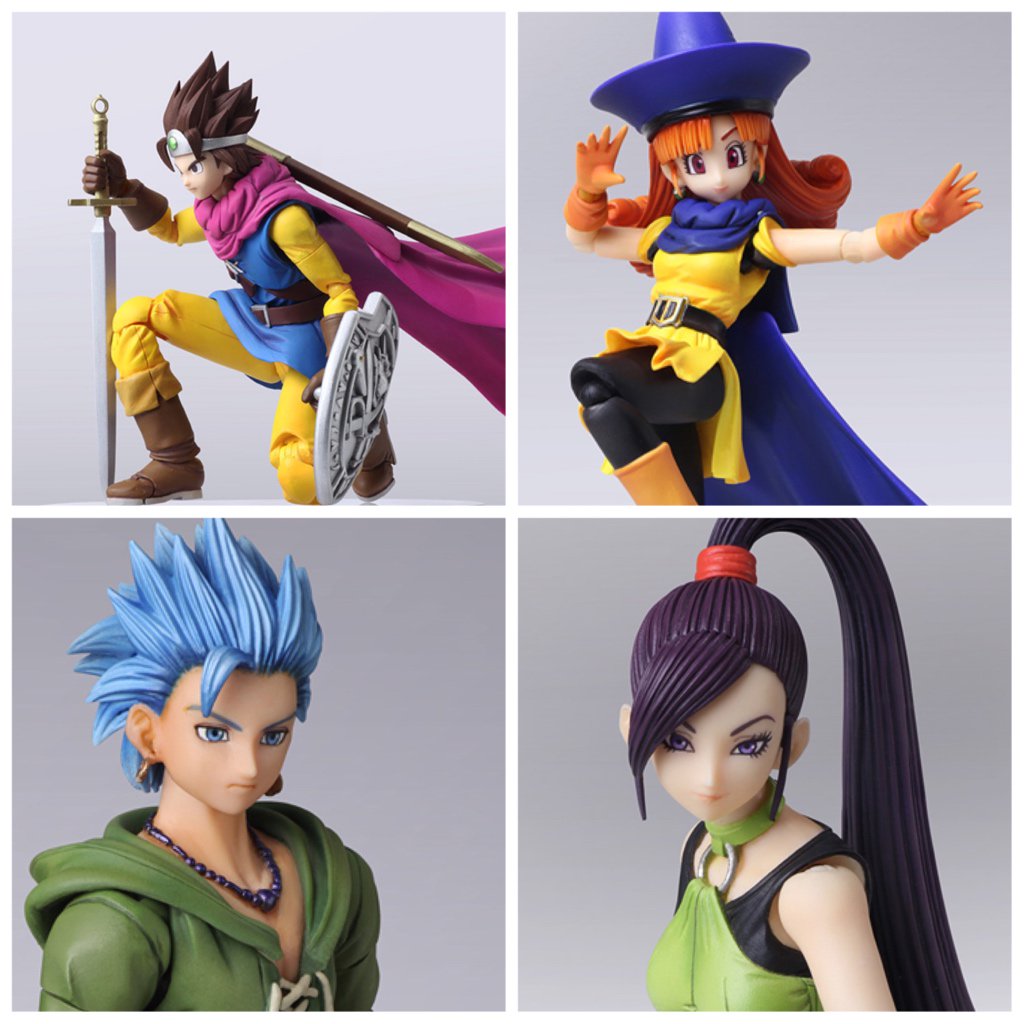 What do you think? Let us know in the comments.