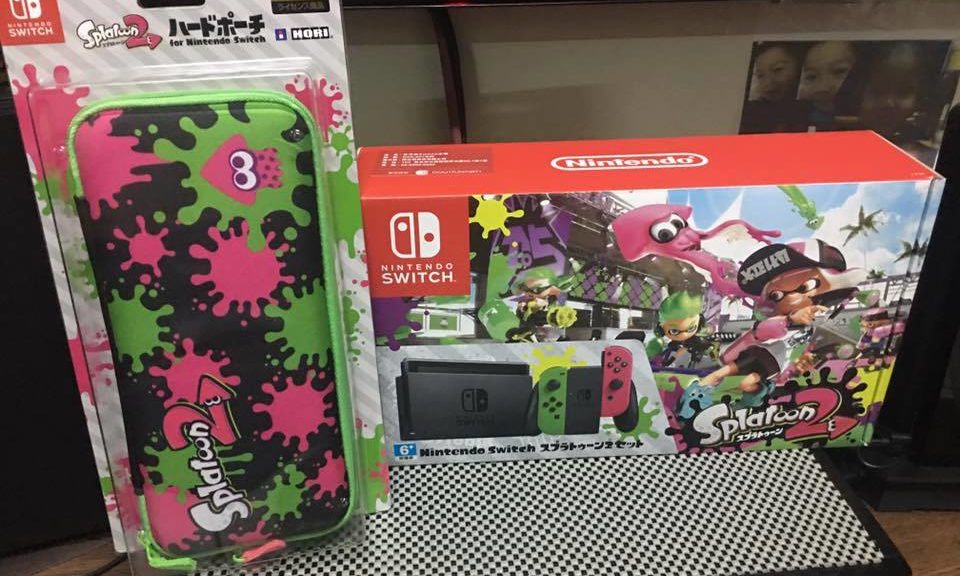 First Look at Hong Kong's Nintendo Switch Splatoon 2 Bundle
First Look at Hong Kong's Nintendo Switch Splatoon 2 Bundle
Besides Japan, Hong Kong is another lucky country which saw the release of the Nintendo Switch Neon Green/Neon Pink Joy-Con Splatoon 2 Pack.
While it's mostly the same as its Japanese counterpart, there are a couple of minor differences we've spotted. We'd like to thank Chen Ren Fu from the Facebook group "Pinoy Nintendo Switch" for snapping these shots, and Glenn for pointing this out!
Let's check them out in detail below.
Here's a first look at the actual packaging. Notice the CERO (Japanese game rating board) logo has been changed to Hong Kong's video game classification board's "6+" rating on the bottom left.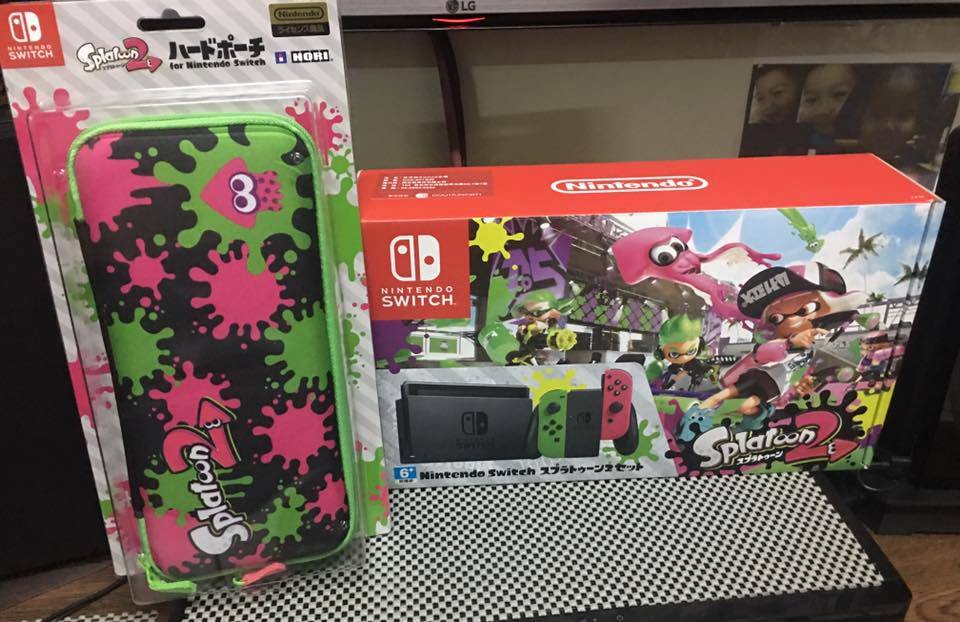 A look at the side of the packaging.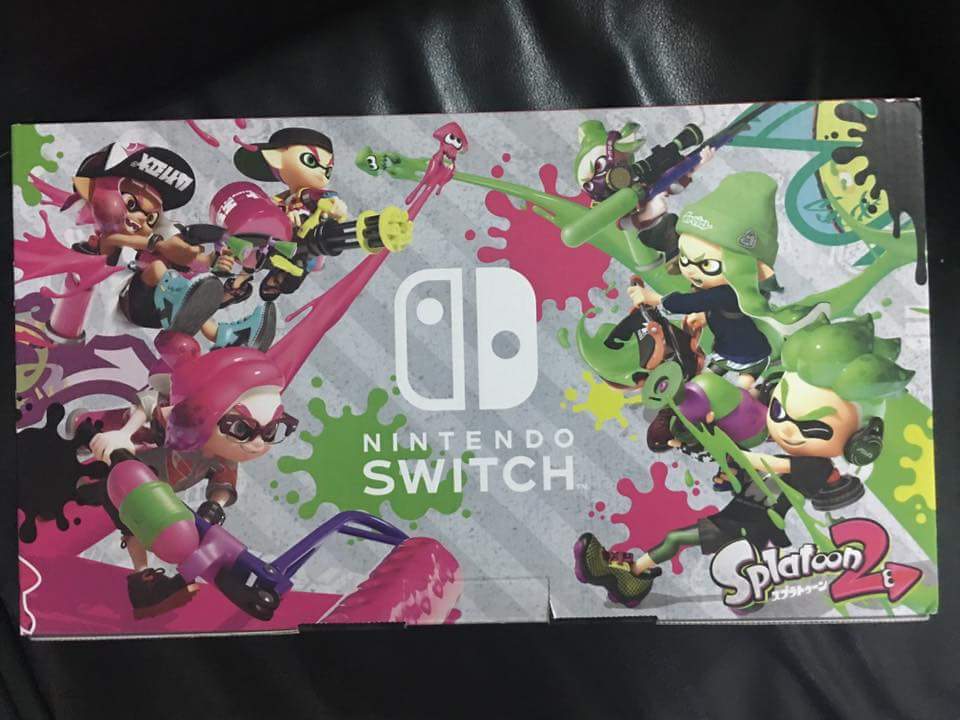 The Hong Kong version comes with an extra sheet of stickers that was available with every pre-order of Splatoon 2. Other than that, everything else is the same – the set comes with the Japanese bundle exclusive stickers (not pictured), a physical copy of the game, Neon Green/Neon Pink Joy-Con, and the Nintendo Switch itself.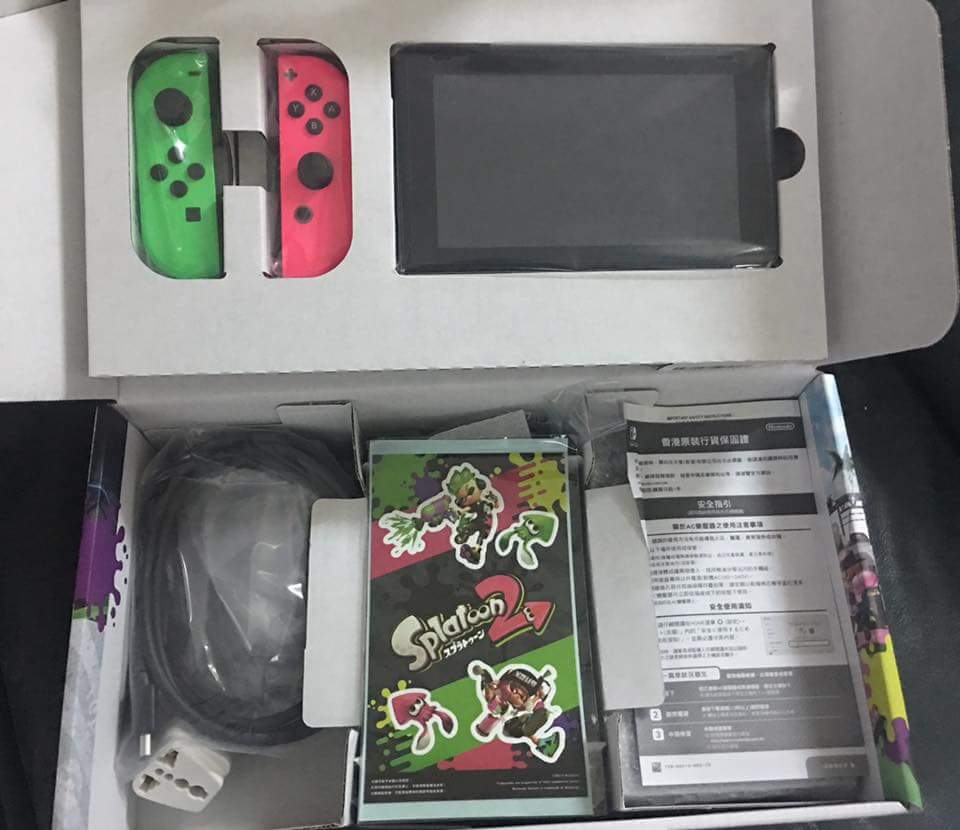 Lastly, here's a photo of Fate Extella's Chinese packaging. We believe it hasn't been seen anywhere else before.