First Photos Of Japan's Mega Man 11 amiibo And Collector's Edition
First Photos Of Japan's Mega Man 11 amiibo And Collector's Edition
Hong Kong retailer Buy Game 2 has published photos of the Mega Man 11 amiibo and Mega Man 11 Collector's Edition from Japan.
Japan is the only region to offer the Mega Man 11 amiibo as a separate and standalone product. The Collector's Edition comes with the amiibo, game, and all sorts of goodies. Check out the photos below:
And if you were wondering, here's a look at the US version of the Mega Man 11 amiibo that comes included in the GameStop exclusive bundle: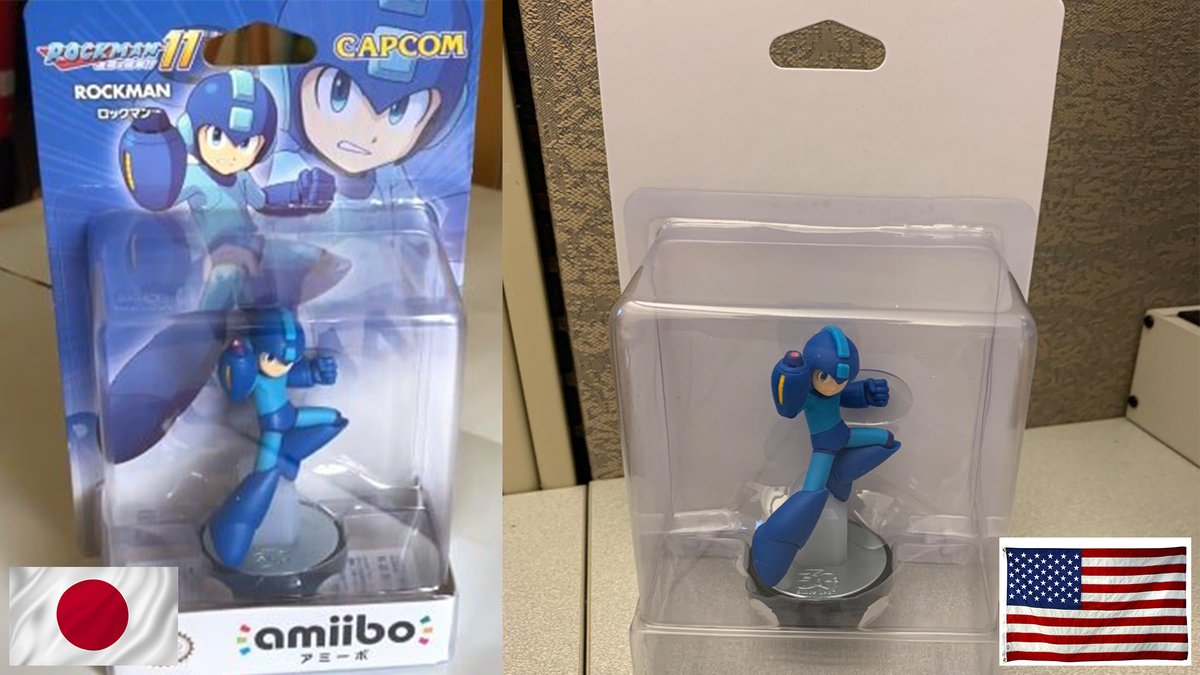 Both the amiibo and Collector's Edition are available for purchase at Amazon Japan (ships worldwide).