First Photos Of New Super Mario Bros. U Deluxe Chinese Physical Release
First Photos Of New Super Mario Bros. U Deluxe Chinese Physical Release
Tencent has officially released the physical version of New Super Mario Bros. U Deluxe in mainland China today.
Here's a first look at the front of the box. Note the "Tencent official product" label on the bottom left corner of the box: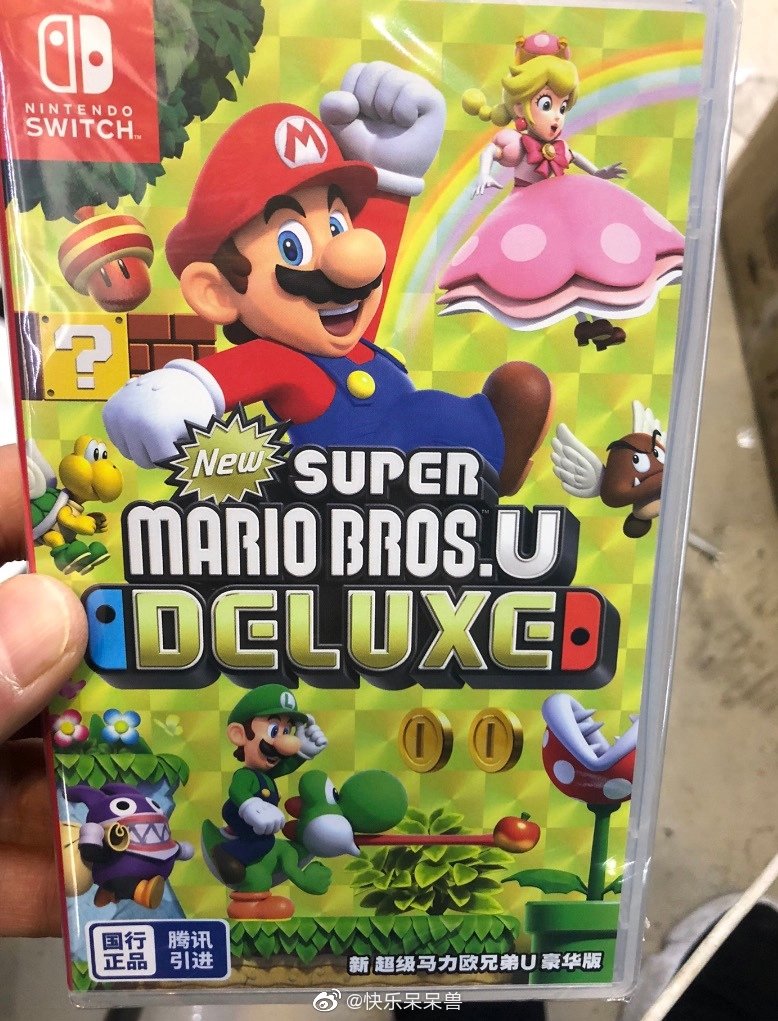 And here's the back with everything in Chinese. Interestingly, the covers are printed in China: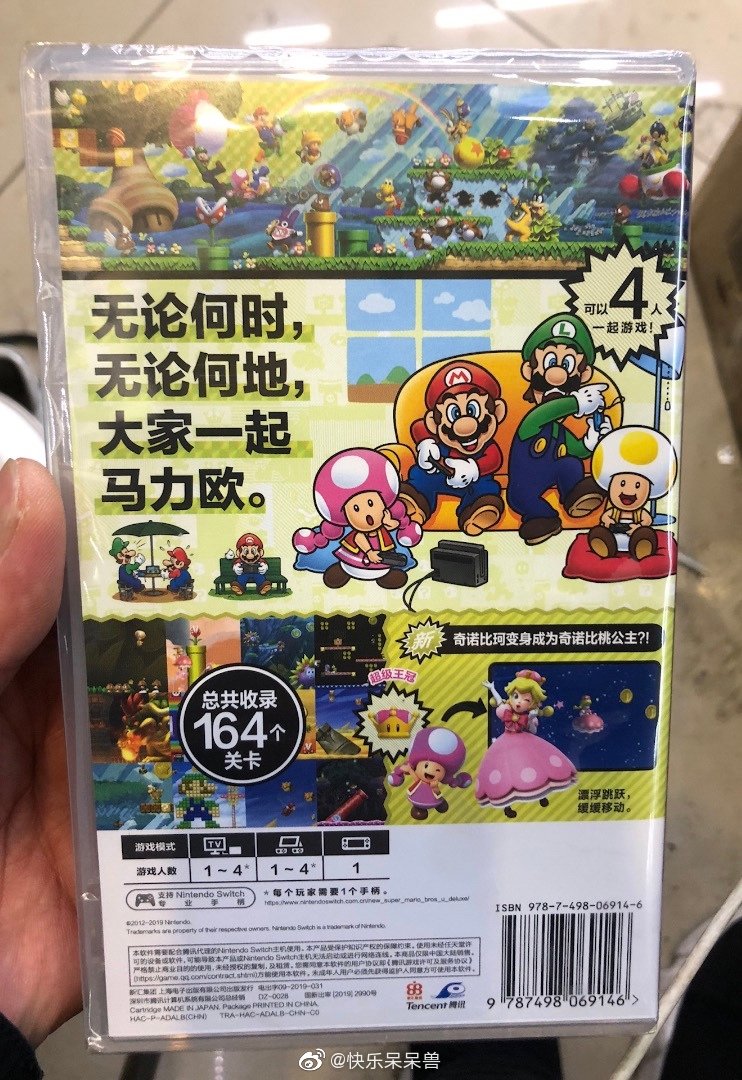 A small notice on the back does mention that the game is only playable on Nintendo Switch systems sold by Tencent.

Thanks, Brandon.