First Unboxing Video Of In Other Waters Limited Edition For Nintendo Switch
First Unboxing Video Of In Other Waters Limited Edition For Nintendo Switch
Sea exploration fans and physical collectors, rejoice! Today, the NintendoSoup team is proud to share a quick unboxing of the In Other Waters Limited Edition package by 1Print Games!
Below is a brief video showcasing the box's front, back, and spine – along with a closer look at the physical game cartridge and its inlay artwork. We also take a look at the game's other bonus goodies – such as a numbered authenticity card, an "AI Housing" Acrylic Keychain, a "BAIKAL Extrasolar Data Packet" booklet, and more!
After the video, you can also check out some higher-quality photos of everything further below.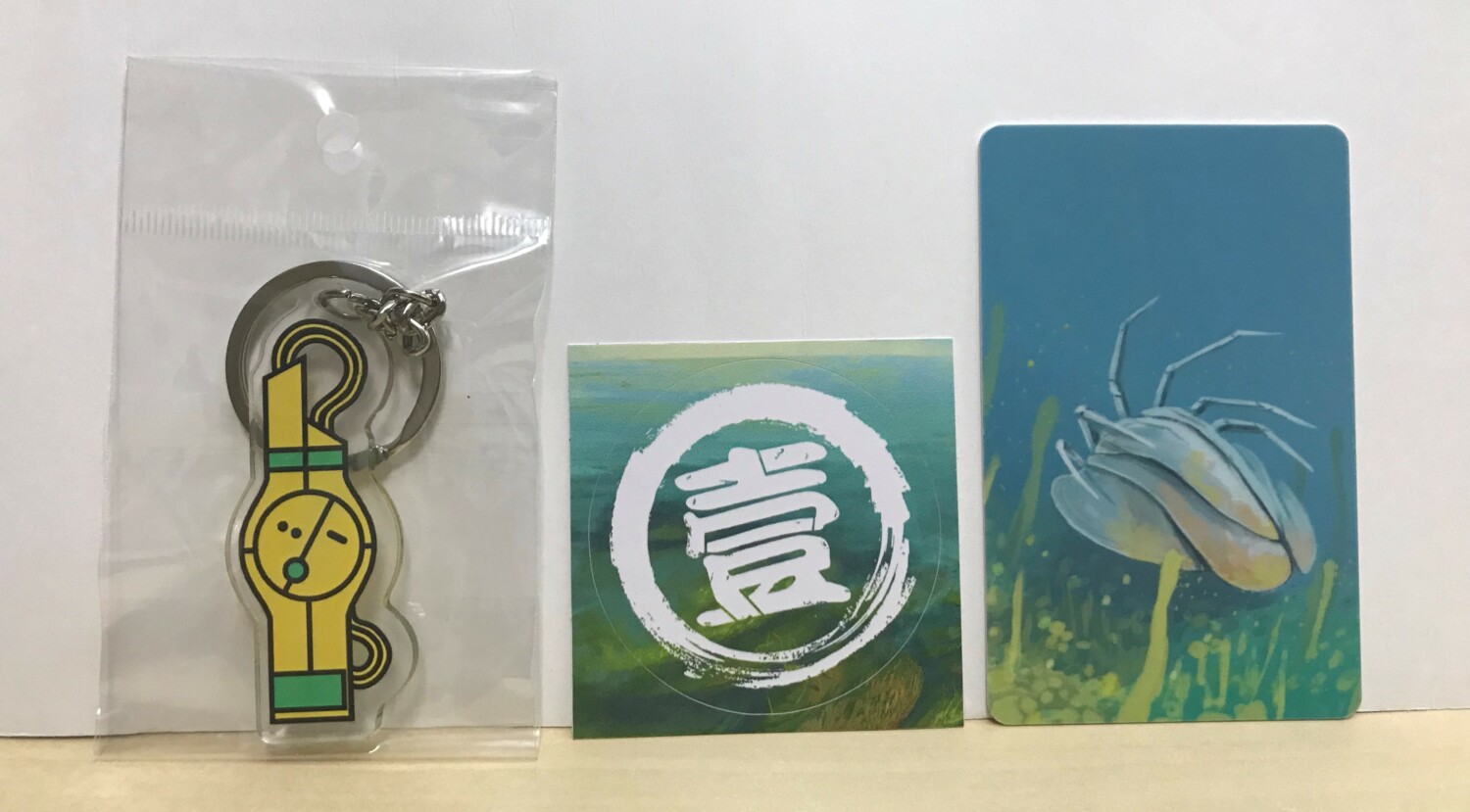 Like what you see? In Other Waters Limited Edition will be launching on 26 August 2022 – so pre-order your copy today! (while stocks last)