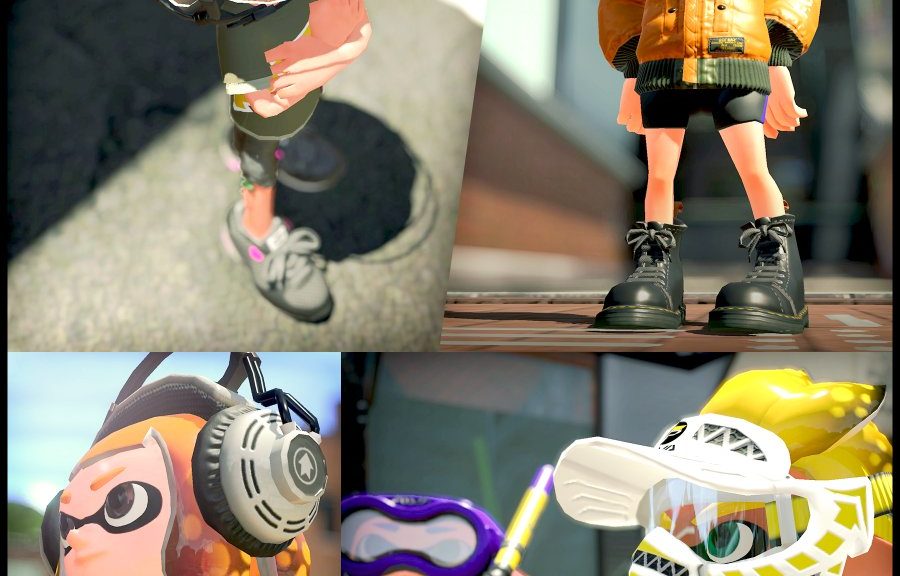 Forima fashion brand revealed for Splatoon 2
Forima fashion brand revealed for Splatoon 2
A new fashion brand called Forima has just been revealed by the official Splatoon 2 Japanese Twitter account. Forima produces a broad range of products from military fashion to high quality headphones.
It is theorized that due to the company president's large amount of interests, he designs and develops products that he truly wants to own.
Splatoon 2, the highly anticipated sequel to ink shooter game Splatoon, launches worldwide on July 21st, 2017, exclusively on Nintendo Switch.