Former Japanese Distributor JESNET Is Now Known As Nintendo Sales Co, Ltd
Former Japanese Distributor JESNET Is Now Known As Nintendo Sales Co, Ltd
JESNET, one of the largest distributors of Nintendo products in Japan, became a subsidiary of Nintendo in 2016 after the company acquired 70% of its shares.
The company, which was founded in 1952, distributes Nintendo hardware, software, amiibo, and other products to retailers. It also manufactured its own accessories (which will never be reprinted in the future) – such as amiibo figurine cases and official accessories for Splatoon, Pokemon, and other brands for Nintendo 3DS and Wii U.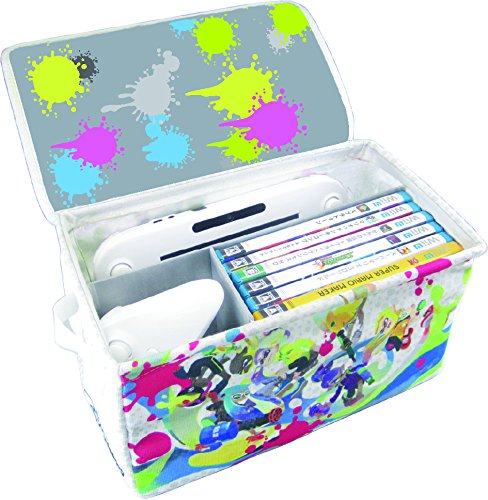 What happened to JESNET after the buyout may pique the interest of some Nintendo fans.
This year, we realized JESNET's official website has been taken down from the Internet. Upon further research, it was discovered Nintendo "tore down" the JESNET company in name and started a new subsidiary called "Nintendo Sales Co, Ltd" on April 3, 2017.
Most of the 89 employees with JESNET became part of Nintendo Sales, and we assume additional employees were hired as the number has increased to 182.
Nintendo Sales' management team features an interesting mix of personnel. Suzuki Yuzuru, the President of JESNET, became the Executive Vice President of Nintendo Sales. Gentaro Ajioka, President of AJIOKA, a smaller Nintendo distributor in Japan, became the Chairman of Nintendo Sales.
Satoshi Yamato, the General Manager of Nintendo's Marketing Division and a Senior Executive Officer of Nintendo, now heads Nintendo Sales as the President of the subsidiary. 17 years ago, Yamato was the General Manager of Nintendo's Planning and Development Department, and was involved with the development of the Mobile Game Boy Adapter.
As part of the move to Nintendo Sales, JESNET's previous offices and other facilities in Tokyo, Osaka, and Kyoto were shifted to better locations. Nintendo Sales also opened additional offices in cities such as Sendai and Fukagawa. A new building was erected in Sapporo, the birthplace of JESNET.
The main task of Nintendo Sales is essentially the same as JESNET – distribute Nintendo products to retailers. However, unknown to most people, Nintendo Sales has retained JESNET's accessories department.
The first accessories designed and manufactured by Nintendo Sales were released in Japan on July 28, 2017. These include The Legend of Zelda: Breath of the Wild, Mario Kart 8 Deluxe, and ARMS carrying cases for Nintendo Switch, and an All-in-One Splatoon 2 box for Nintendo Switch (if you happen to be interested, you can order from Amazon Japan here – worldwide shipping).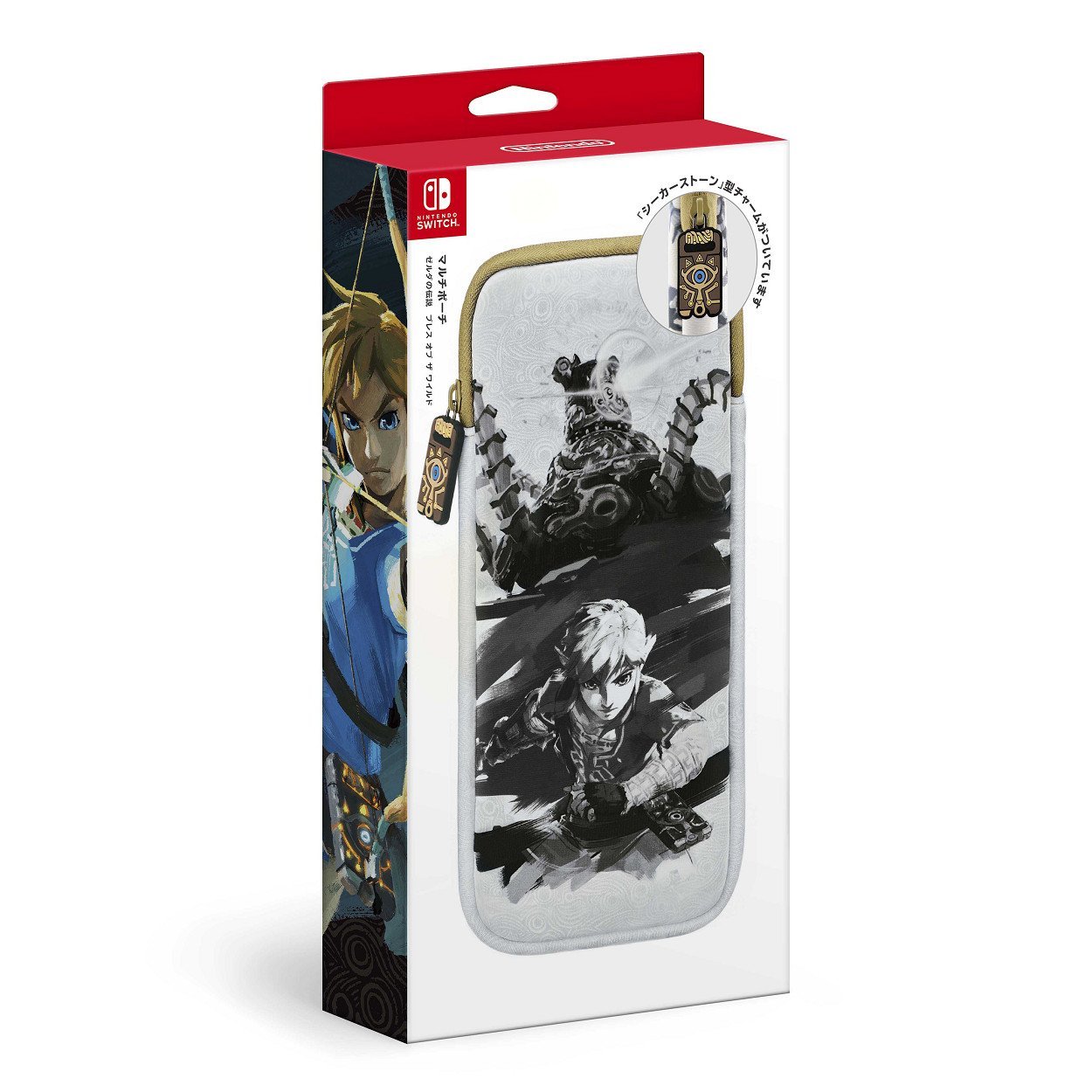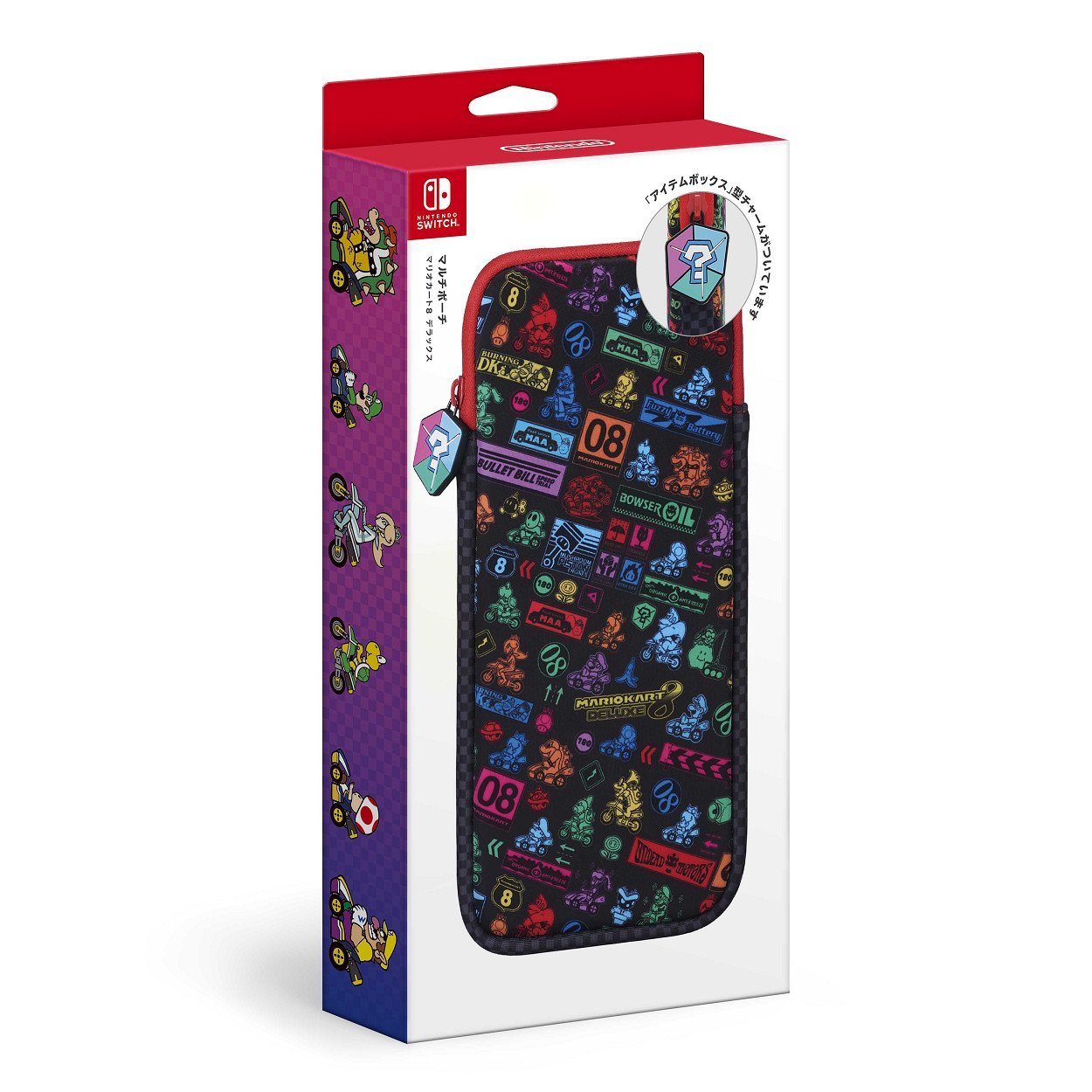 It's unlikely any accessories released by Nintendo Sales will ever make it to the west. JESNET accessories never made it to the west either, which is a huge shame as they were really high quality products.
If Nintendo was run by an American management, we'd have probably seen JESNET's accessories department axed for good. I'm really elated to see a shred of JESNET legacy continue to live on in Nintendo Sales's very own accessories.