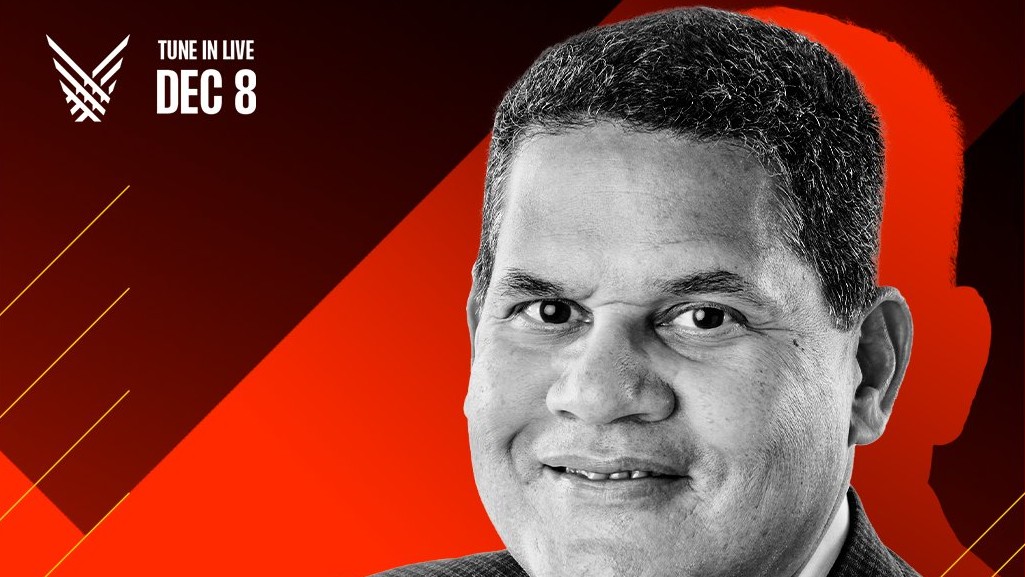 Former Nintendo Of America President Reggie Fils-Aime Returning As A Presenter For The Game Awards 2022
Former Nintendo Of America President Reggie Fils-Aime Returning As A Presenter For The Game Awards 2022
As many Nintendo fans will know, former Nintendo of America president Reggie Fils-Aime has been making a habit of attending the annual Game Awards as a presenter. Well, this year will be no different!
Over on Twitter, Game Awards creator Geoff Keighley has confirmed that the Nintendo ex-president will be returning once more as a presenter for the Game Awards 2022, which is being held this Thursday (8 December 2022). This will be Reggie's ninth year appearing as a Game Awards presenter overall.
Yes, I am ready! https://t.co/o7gmbILVkl pic.twitter.com/vUNFF4PNF5

— Reggie Fils-Aimé (@Reggie) December 6, 2022
What do you think? Will you be tuning in to The Game Awards this week? Feel free to share below!