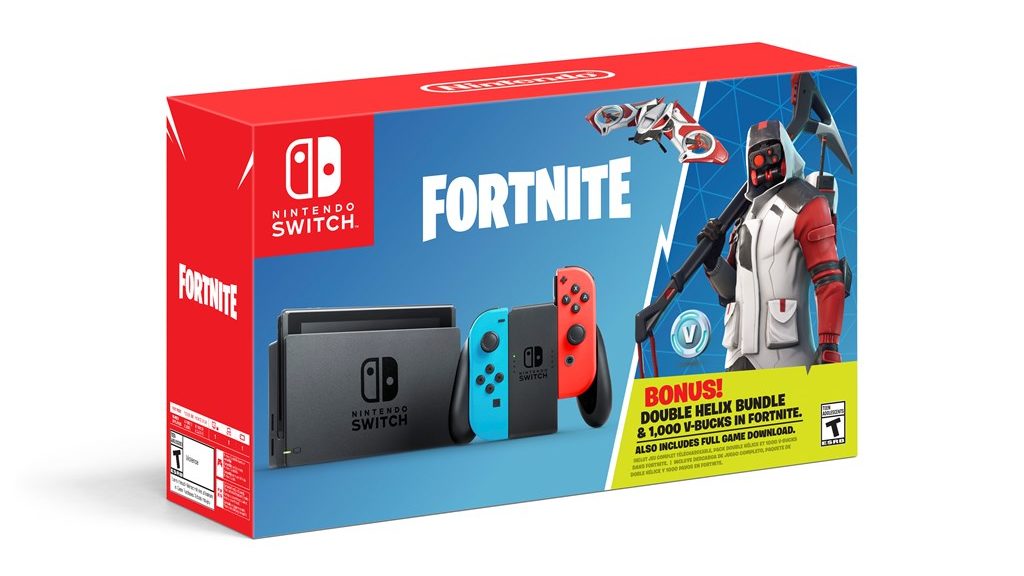 France: Launch Shipment Figure For Fortnite Nintendo Switch Bundle
France: Launch Shipment Figure For Fortnite Nintendo Switch Bundle
Nintendo of Europe has sent the launch shipment numbers for two upcoming Nintendo Switch bundles to all retailers in France.
The recently announced Nintendo Switch Fortnite Bundle will have 18,000 units at launch. As for the Nintendo Switch Super Smash Bros. Ultimate Set, there's going to be 30,000 units out at store shelves on Day One.
For comparison's sake, the Nintendo Switch Pikachu & Eevee Edition (both Let's GO Pikachu and Let's GO Eevee combined) will have 40,000 units out at launch, while the Nintendo Switch Super Mario Odyssey Set had 50,000 last year.
What do you think? Let us know in the comments below.
Source: