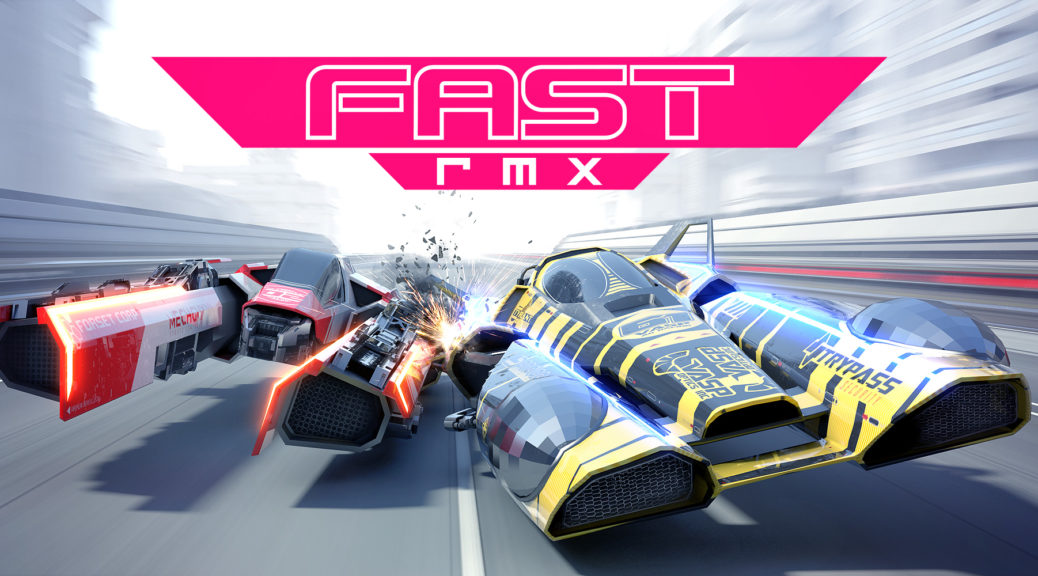 Free Remix Update Speeding To Fast RMX In September
Free Remix Update Speeding To Fast RMX In September
Shin'en Multimedia has announced it will be releasing a free Remix update for Fast RMX on Nintendo Switch next month.
While Shin'en hasn't pinned down an exact date for the update to go live yet, we do know what's going to be added in the new update.
The free Remix update will bring 6 new Remix tracks, two new Remix Cups, and finally, an official release on the Japanese Nintendo eShop.