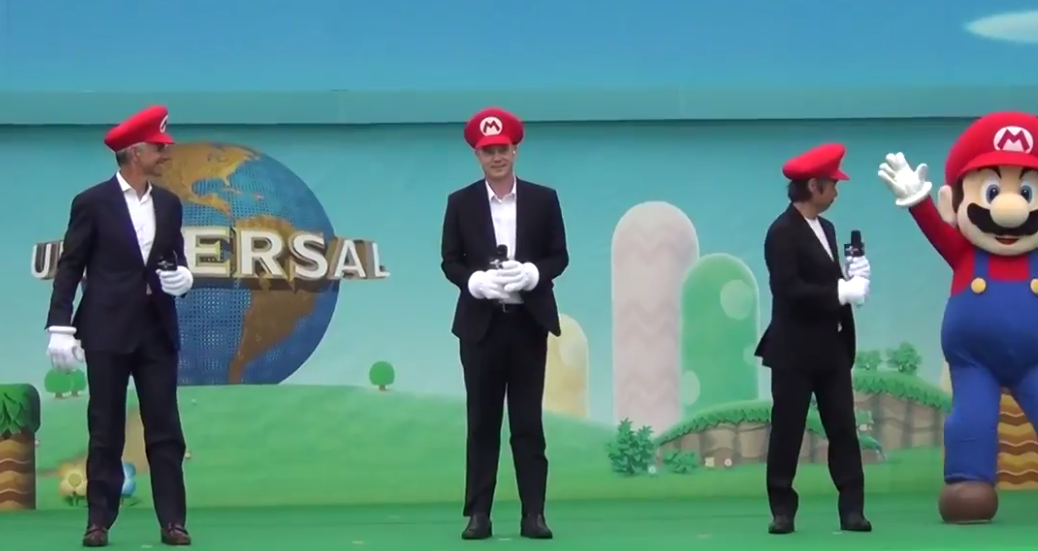 Full video of the Super Nintendo World Groundbreaking Ceremony
Full video of the Super Nintendo World Groundbreaking Ceremony
Following the release of the animated Super Nintendo World trailer, OsakaBay has provided a video of the Super Nintendo World Groundbreaking Ceremony at Universal Studios Japan.
The ceremony featured Nintendo's Shigeru Miyamoto and directors from Universal Studios, giving speeches on the project. You can watch the presentation below.
Super Nintendo World is scheduled to open before the Tokyo Olympic Games in 2020, and will feature a Mario Kart attraction.