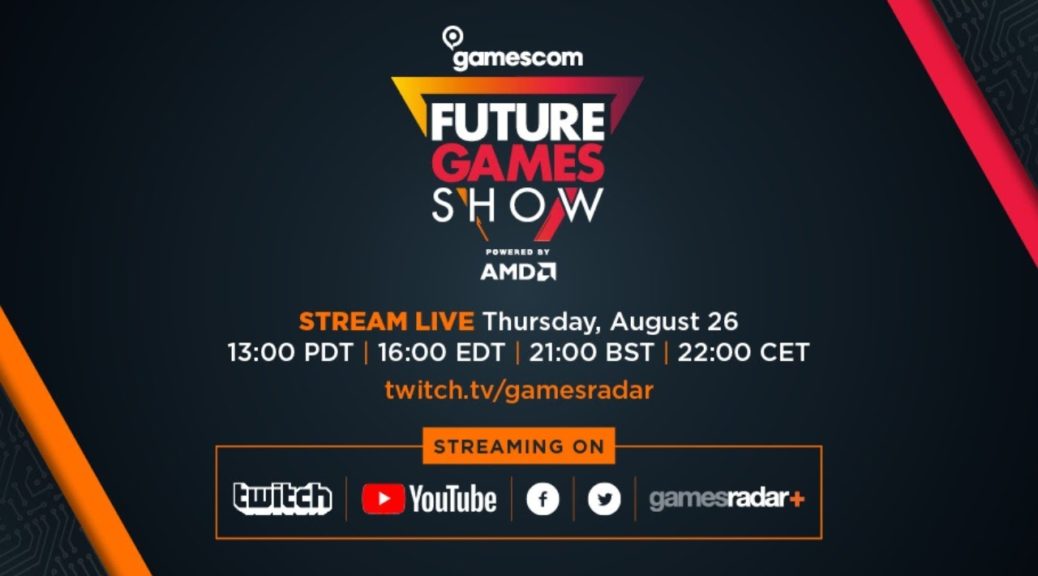 Future Games Show: Gamescom 2021 Scheduled For August 26th
Future Games Show: Gamescom 2021 Scheduled For August 26th
GamesRadar has set the date for Future Games Show: Gamescom 2021, which they will be hosting this year.
The digital showcase will be held on August 26th, and will be broadcast via  YouTube, Twitch, Facebook, and Twitter. The show itself will be hosted by  Resident Evil Village voice actors Maggie Robertson and Aaron LaPlante, and is set to feature over 40 games from a variety of publishers such as Koch Media, Team17, Tripwire Interactive, and more. Other major participating companies include SEGA, Bethesda, Bandai Namco, EA, Ubisoft, Activision, and Konami.
In particular, Konami has confirmed their involvement and revealed plans to show off eFootball and Yu-Gi-Oh! Master Duel:
"As a gamescom partner, KONAMI will feature new announcements and content for the recently announced eFootball, the free-to-play football simulation platform, and Yu-Gi-Oh! Master Duel, the most complete Yu-Gi-Oh! TRADING CARD GAME title yet."
You can find a Youtube link to the stream below, and find the full list of participating companies here.
What do you think? Let us know in the comments.