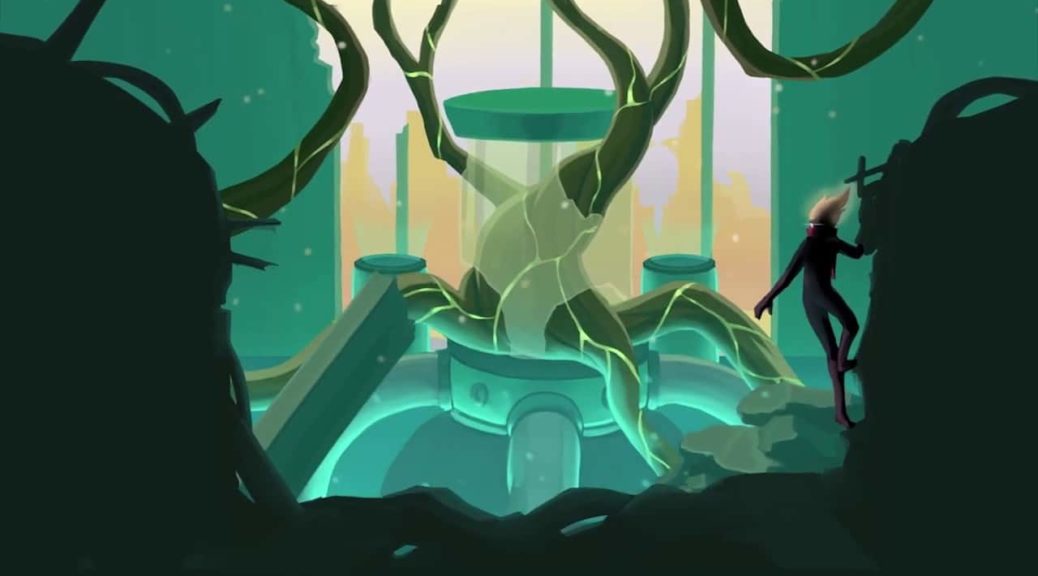 G.R.E.E.N. The Life Algorithm Coming To Switch November 21
G.R.E.E.N. The Life Algorithm Coming To Switch November 21
A Nintendo eshop listing has revealed that G.R.E.E.N. The Life Algorithm is coming to Nintendo Switch.
According to the listing, this unique action adventure game will be releasing on Switch November 21 for $19.99. It is a game where you battle against genetically altered plants that cannot be killed, only frozen in place, allowing you to use them as platforms and more.
Check out the game's original reveal trailer below, along with some additional details about its premise:
Survive in a world invaded by genetically altered vegetation. Humanity is an endangered species and only you can save it.

Welcome to GREEN The Life Algorithm, an adventure through spectacular natural settings where you will face the threats and challenges of lethal plants that dominate the earth. But be careful, you can't kill your enemies here, just petrify them and use them to your advantage, so choose wisely to survive.
What do you think? Let us know in the comments.