Gallery: Pokemon Center Mega Tokyo Renewal Exterior And Rowlet Plaza
Gallery: Pokemon Center Mega Tokyo Renewal Exterior And Rowlet Plaza
As you all know, Pokemon Center Mega Tokyo Renewal's grand opening was postponed to April 2020 due to the coronavirus outbreak in Japan.
Although the grand opening was postponed, we have a couple of photos to share with you of the new exterior and Rowlet Plaza, an area where people could gather and look at Pokemon statues.
Here are some photos of Rowlet Plaza and the statues that are still in protective covering: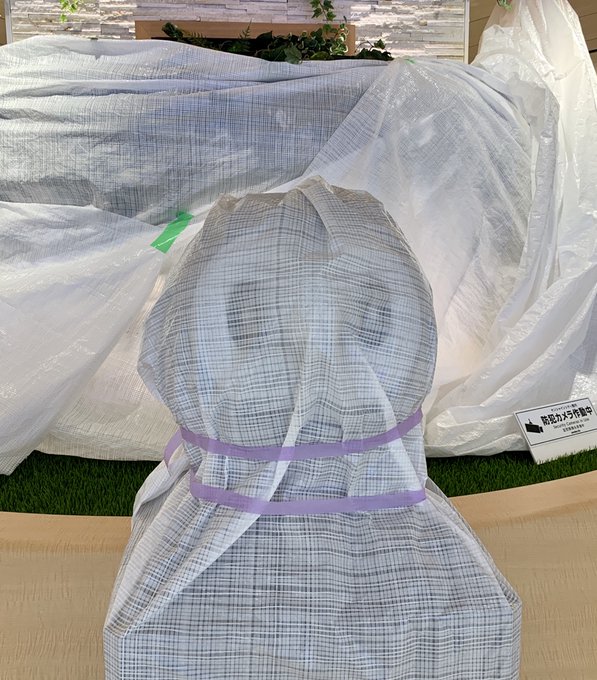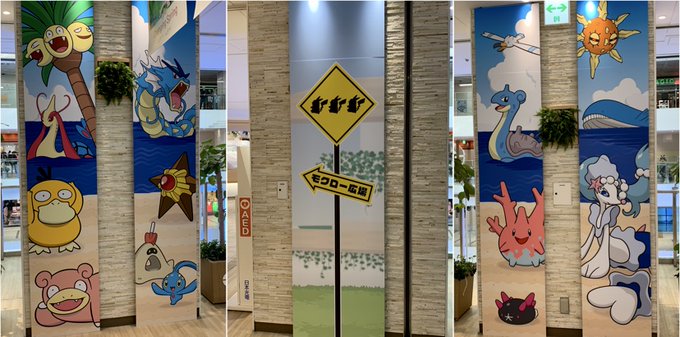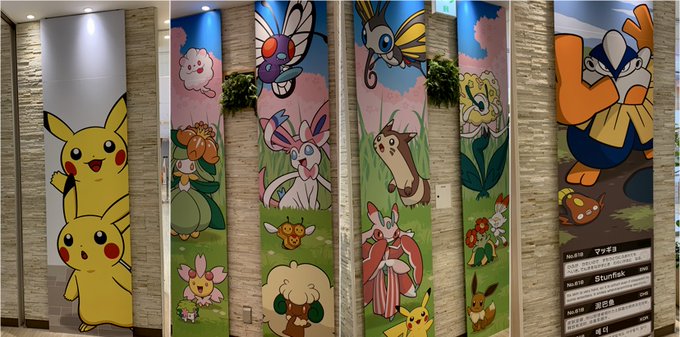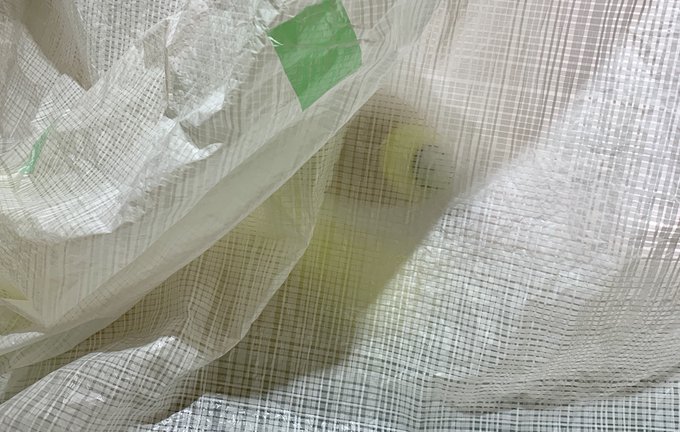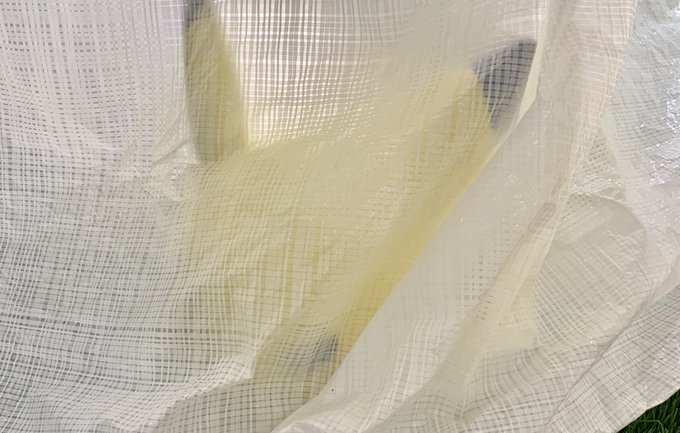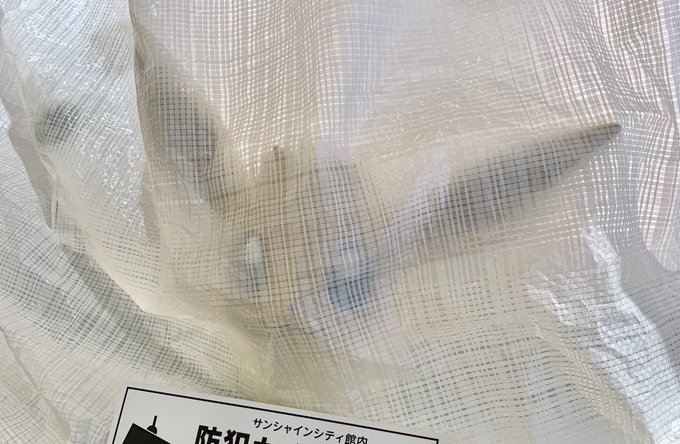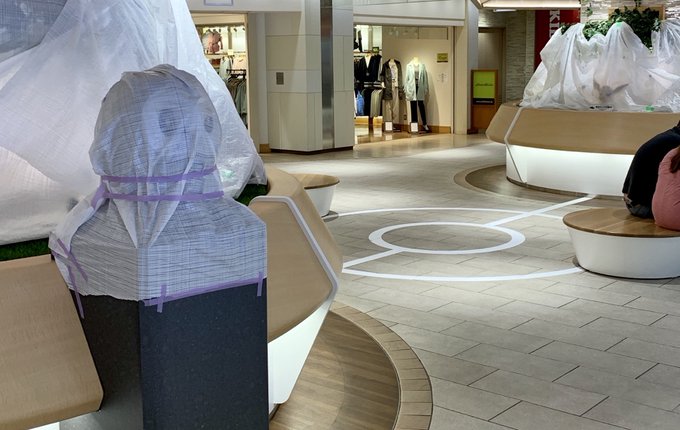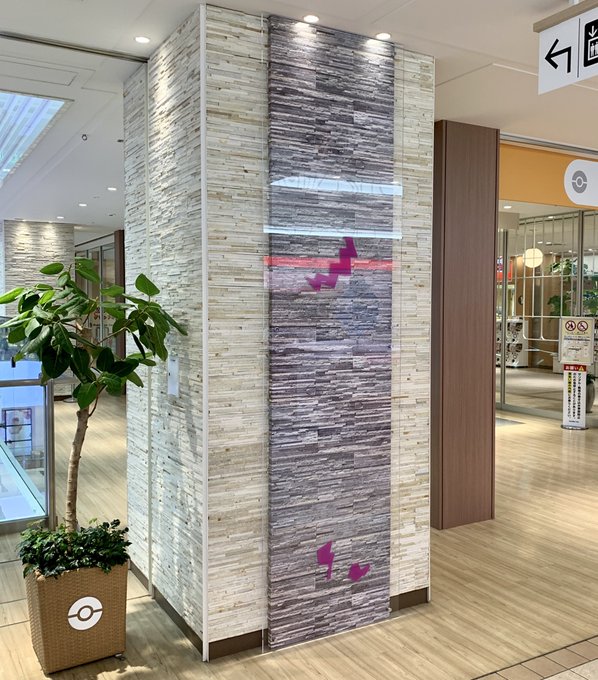 And here's the new exterior of Pokemon Center Mega Tokyo, which looks closer to a Pokemon Center in the games: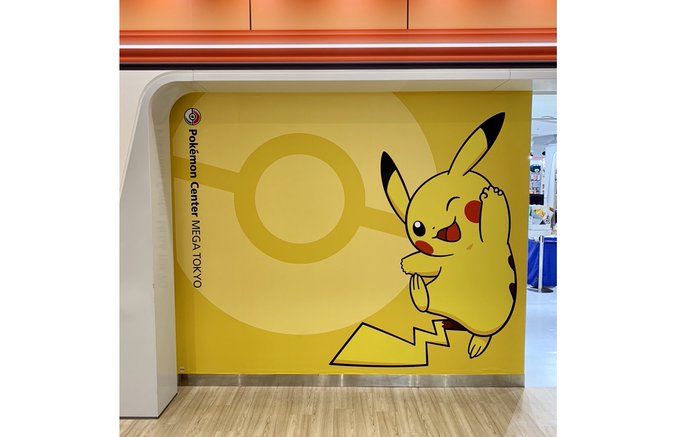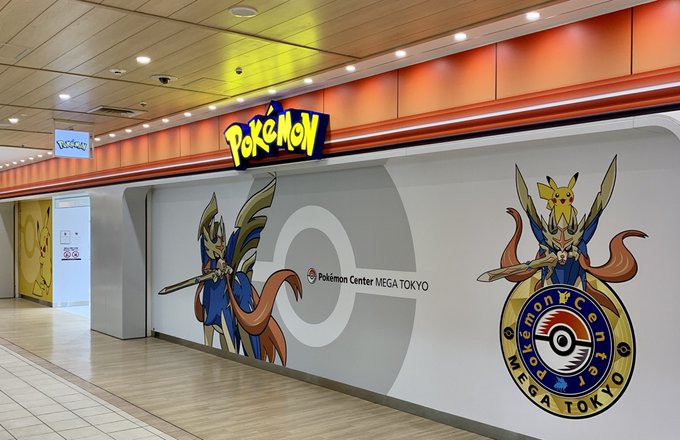 What do you think?