Gengar Fan Gives Their Apartment A Gengar Makeover
Gengar Fan Gives Their Apartment A Gengar Makeover
Pokemon fan bokumazda, a lover of the Ghost-type Pokemon Gengar, has given her apartment a Gengar makeover.
Besides filling her apartment with many different types of official Gengar merchandise, bokumazda thoughtfully selected furniture that align with the Ghost-type Pokemon. This resulted in her apartment giving out Gengar vibes.
Check out some photos of her apartment below: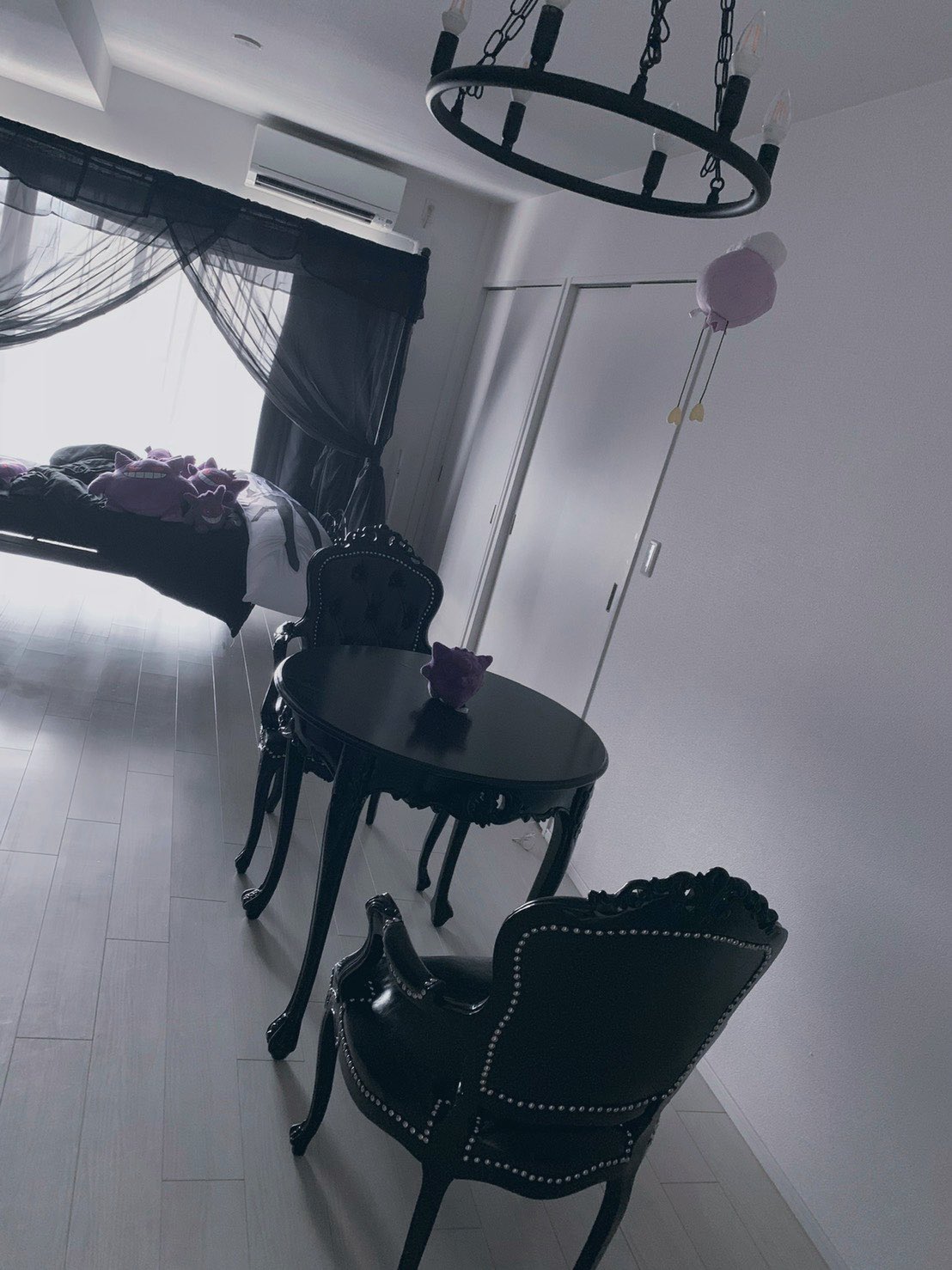 Gengars resting on the bed…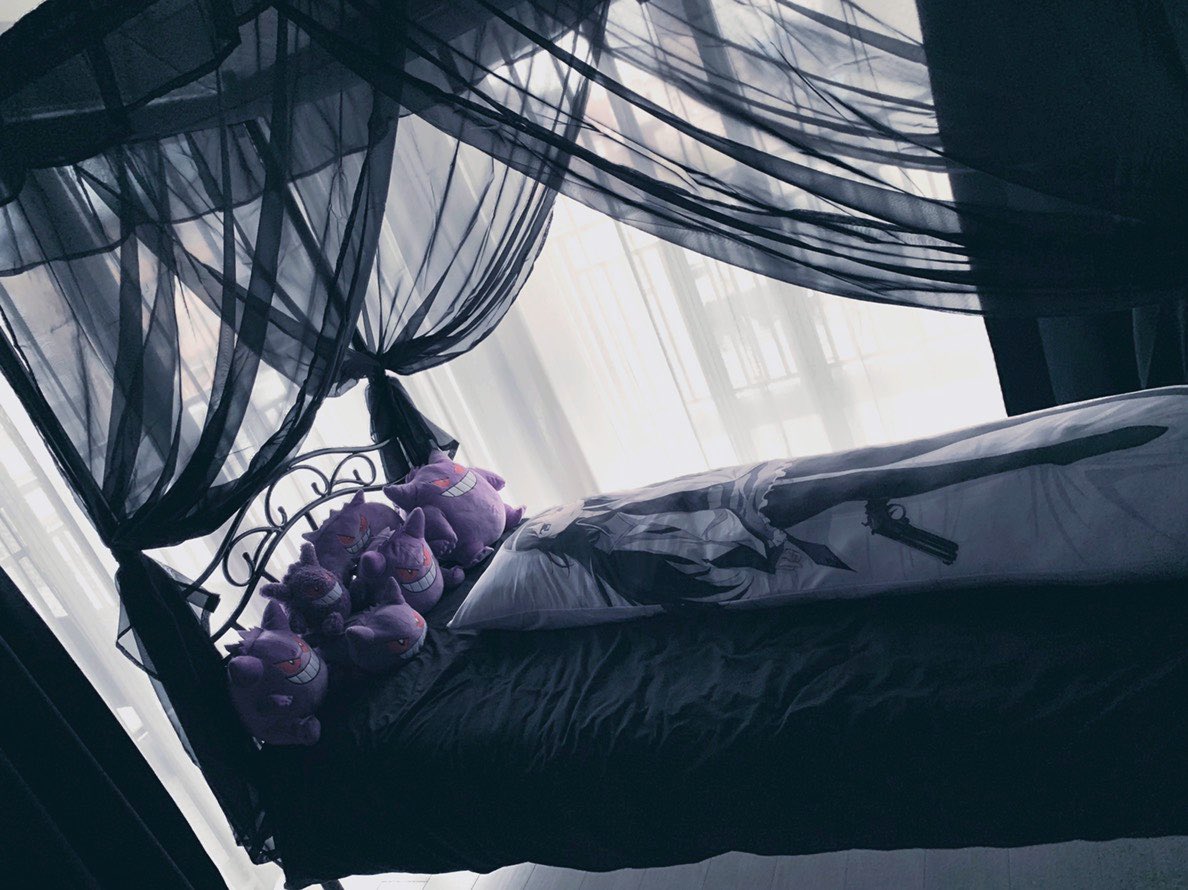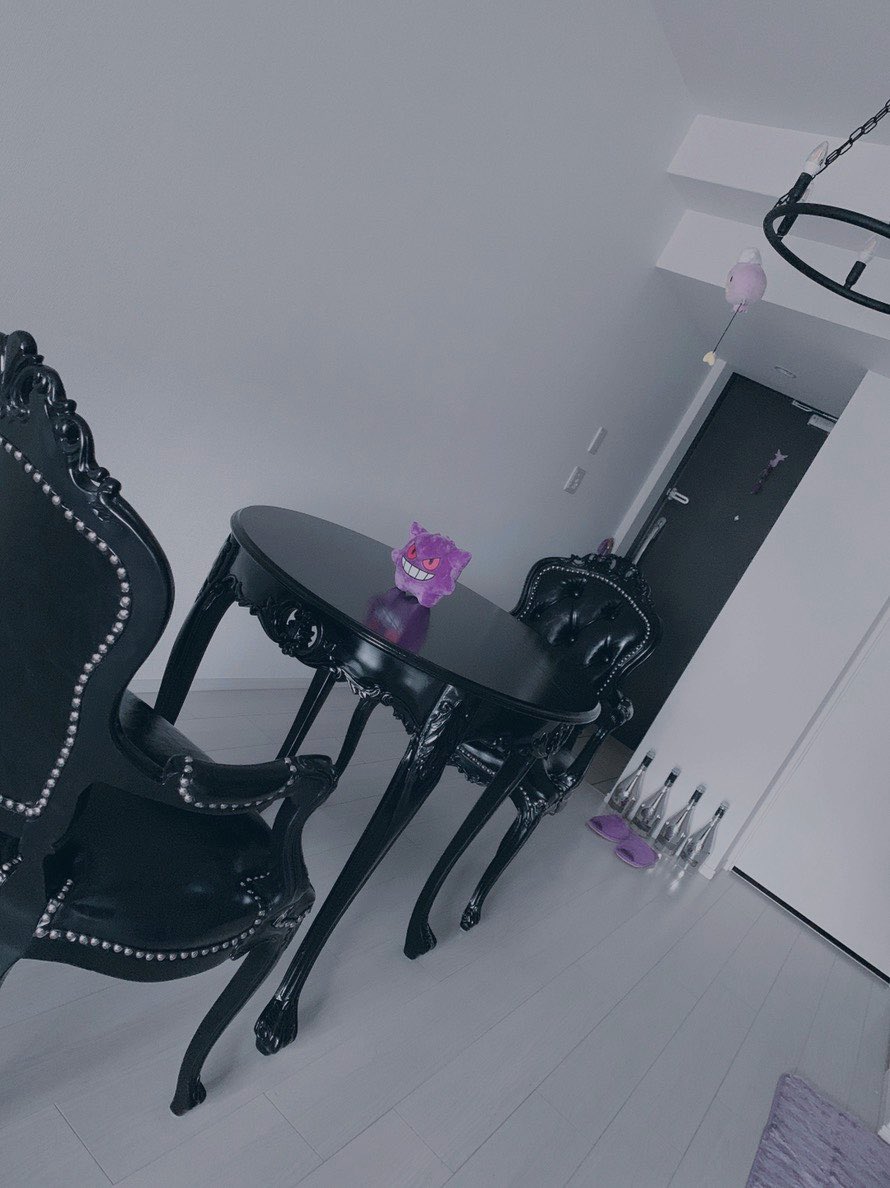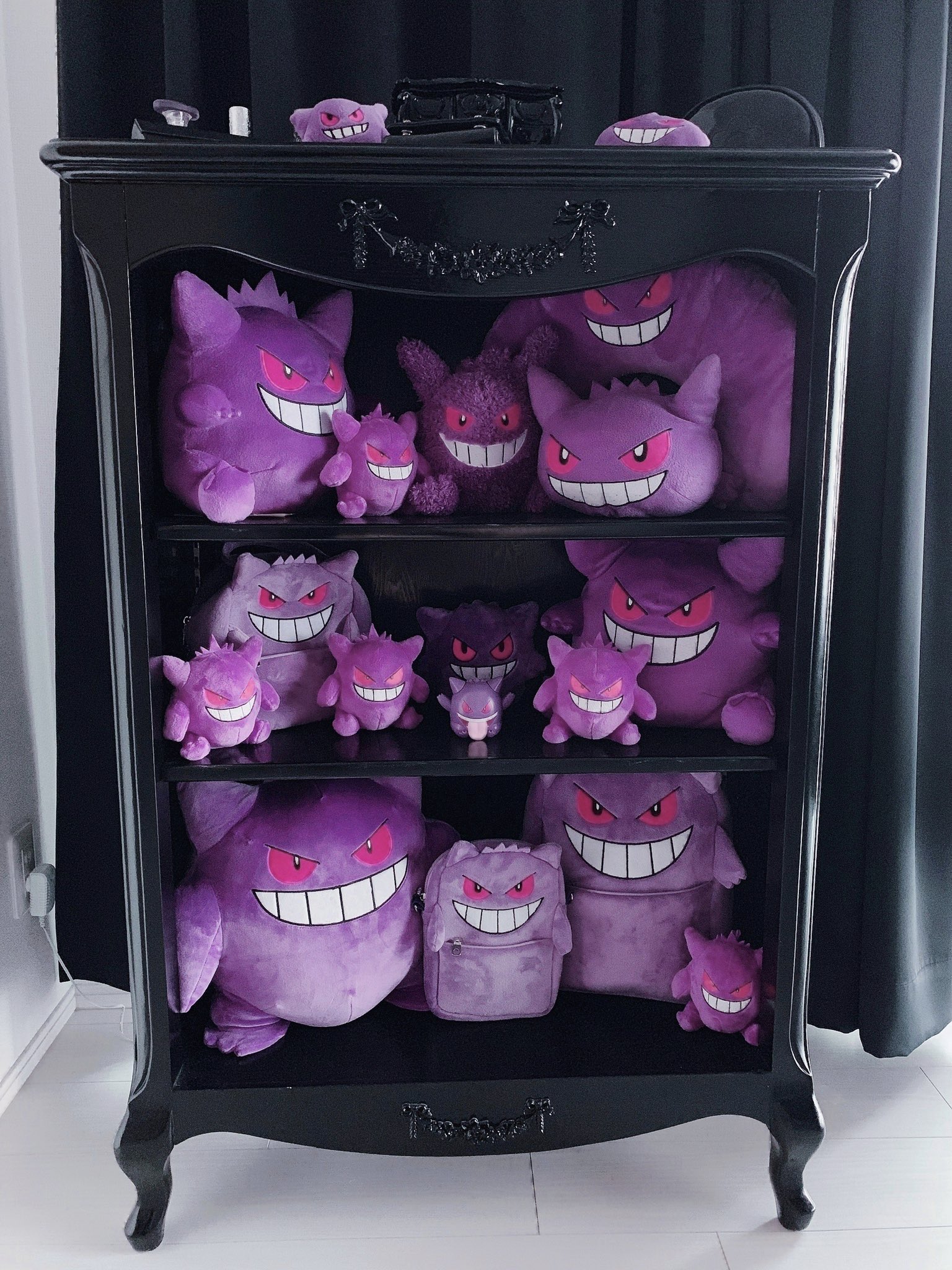 What do you think of her apartment?