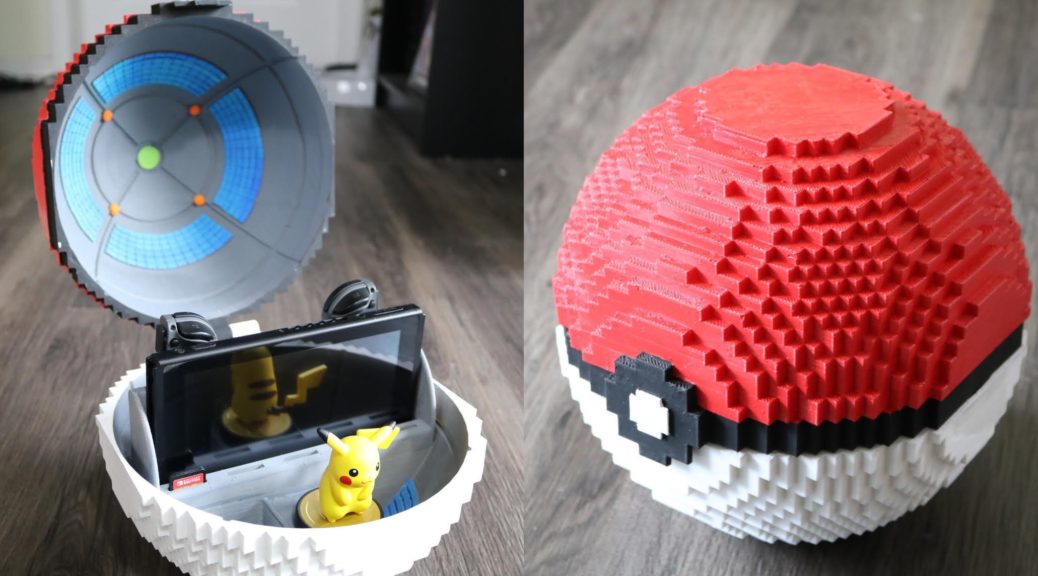 Giant Poke Ball Dock Can House Your Switch, Games, And amiibo
Giant Poke Ball Dock Can House Your Switch, Games, And amiibo
The creator of the Super Mario Odyssey ship dock for Nintendo Switch has come up with a new masterpiece – a giant Poke Ball dock.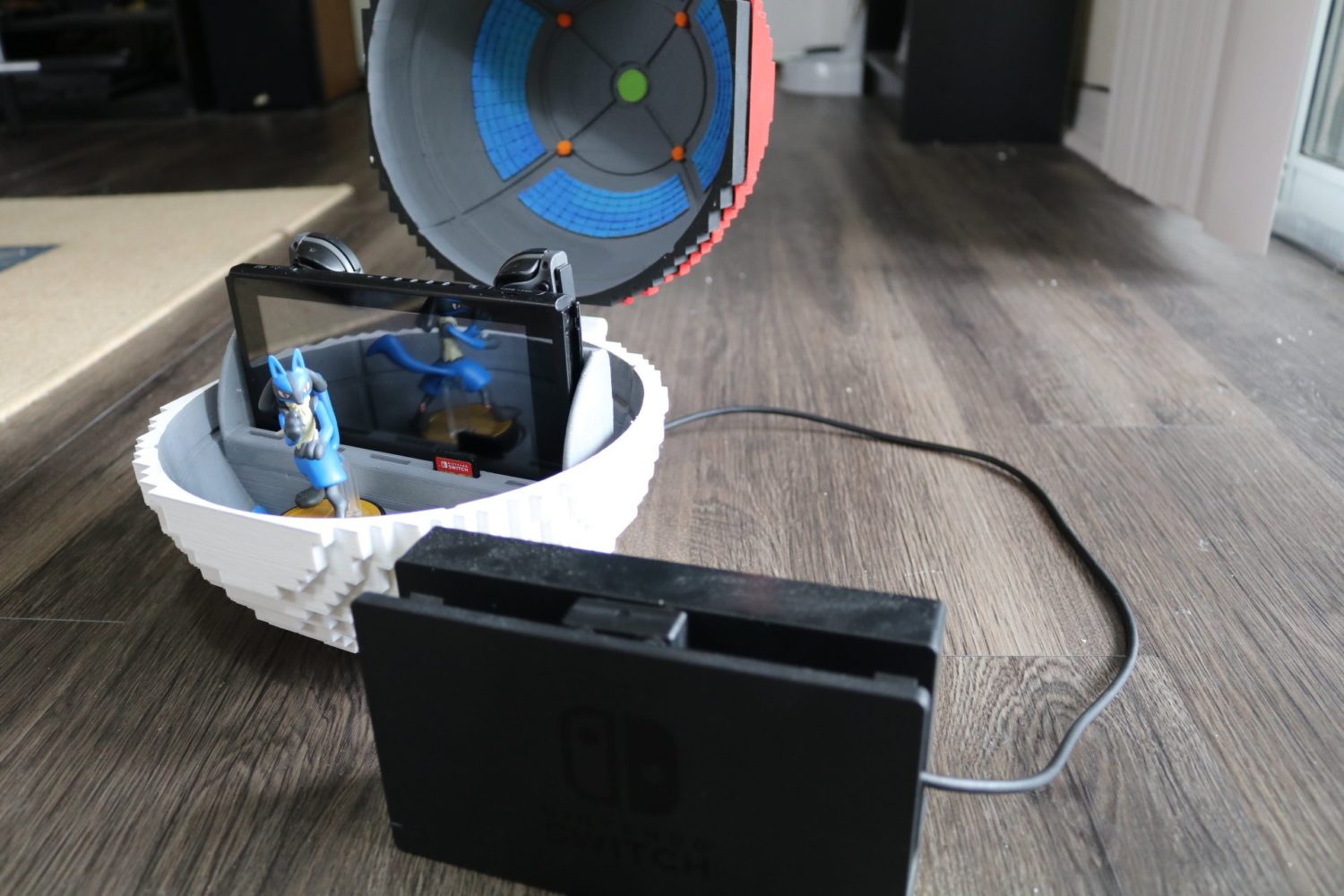 The Poke Ball dock is so huge that it not only could fit the Nintendo Switch Console inside, but a couple of Game Carts, amiibo, and Joy-Con too.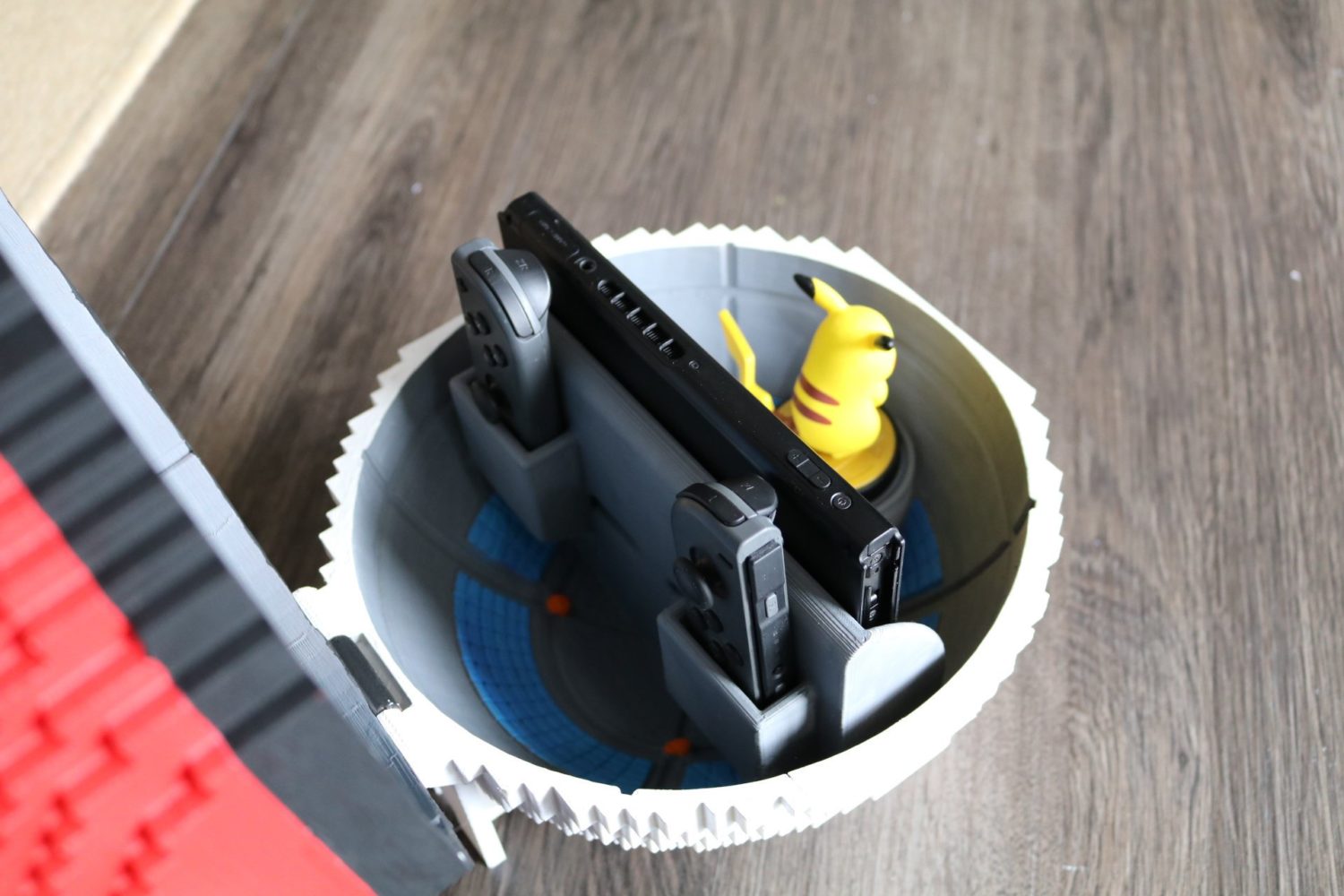 Lots of attention has been paid to the detail of the Poke Ball Dock, both inside and outside of it. It could even close when not in use.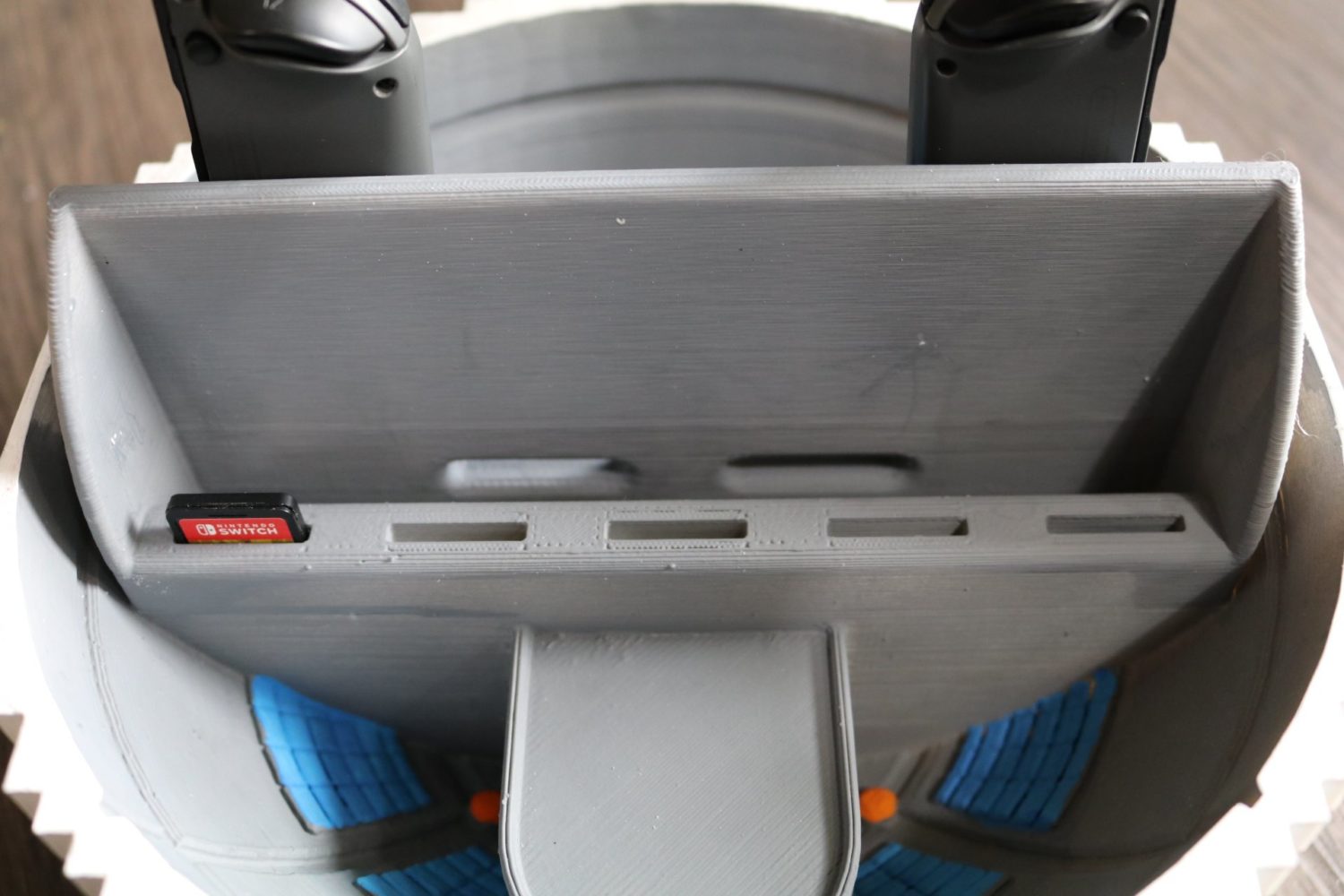 Thankfully, you can purchase the Poke Ball dock from etsy here for GBP72.23 (USD102).