Gun Gun Pixies: Day One Edition Coming To North America As Well
Gun Gun Pixies: Day One Edition Coming To North America As Well
Earlier this week, European retailers started taking pre-orders for Gun Gun Pixies: Day One Edition, coming to Switch later this year.
The Day One Edition includes a copy of the game and an exclusive artbook. Now thanks to JP'S SWITCHMANIA we have received confirmation that the same Day One Edition will be released in North America as well, so pre-orders should be opening in the near future.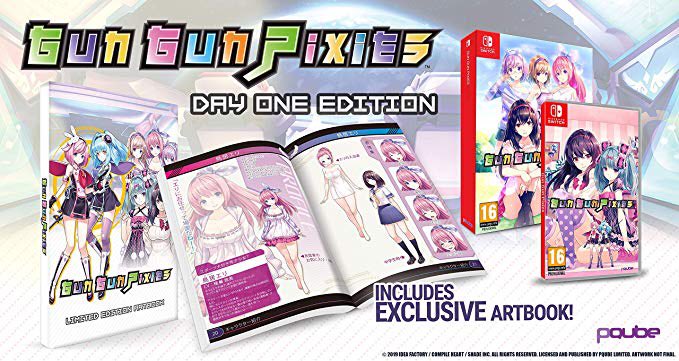 What do you think? Let us know in the comments.