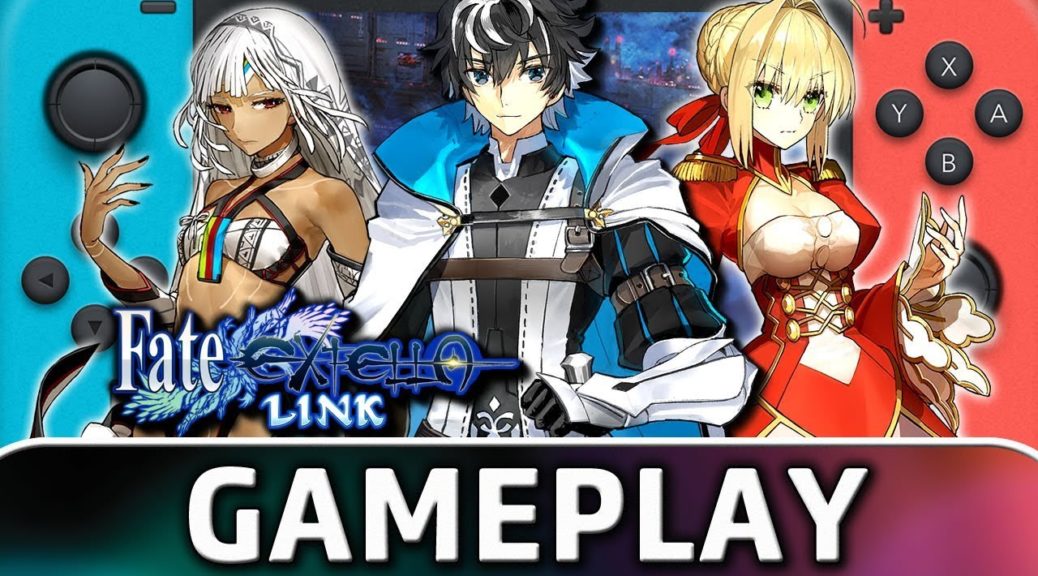 Here's A Closer Look At Fate/Extella Link Running In Docked & Handheld Mode On Nintendo Switch
Here's A Closer Look At Fate/Extella Link Running In Docked & Handheld Mode On Nintendo Switch
Are you a Fate series fan looking to dive into Fate/Extella Link for Nintendo Switch?
Thanks to ContraNetwork, you can now check out the musou-style action game running in both docked and handheld modes below. Take on the role of over 25 legendary heroes from ages past!
Fate/Extella Link will be launching for western Switch players sometime in February 2019.