Here's How Officer Jenny Has Evolved In The Pokemon Anime
Here's How Officer Jenny Has Evolved In The Pokemon Anime
During this week's preview of the new Pokemon anime, we had our first look at how Officer Jenny looks like.
The new Officer Jenny wears a uniform that in line with fashion trends of today. She also has a "cuter face" than previous Officer Jenny iterations.
Check out the new Officer Jenny below: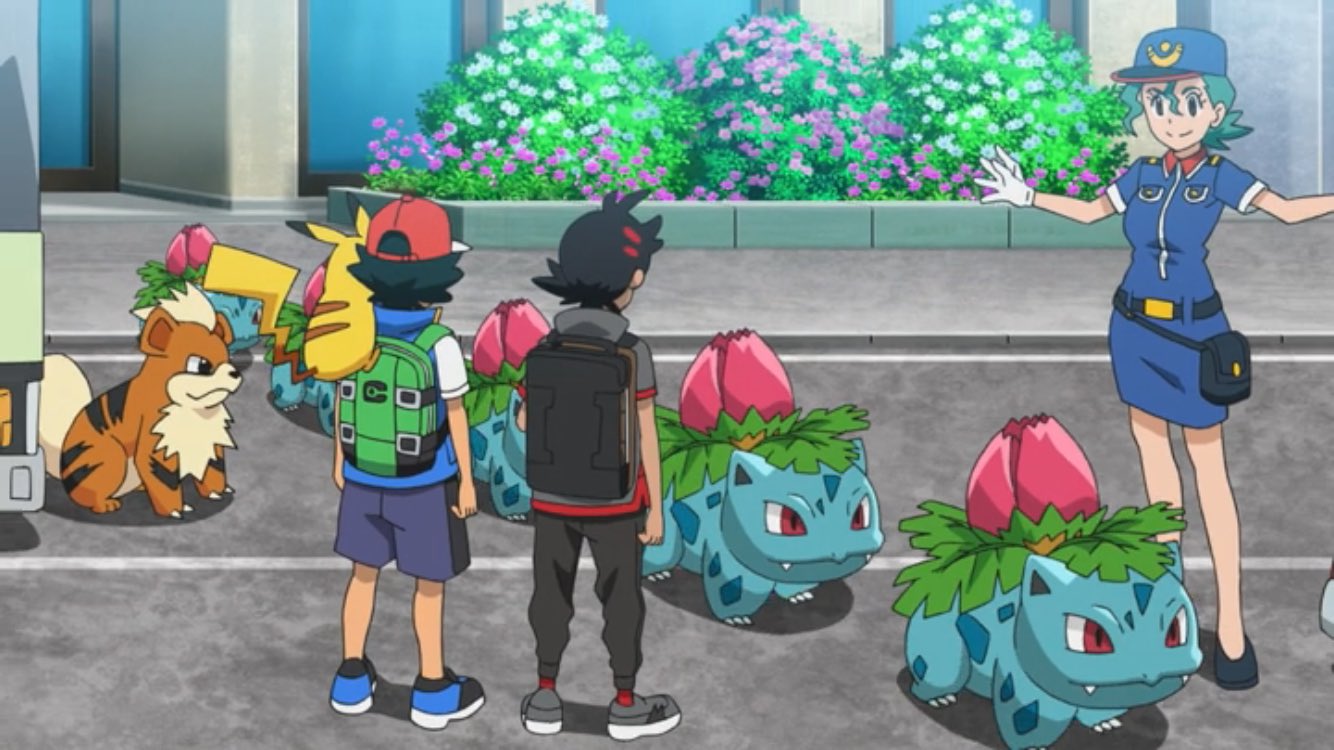 For comparison's sake, here's Officer Jenny's older designs:
Kanto, Johto, Hoenn, and Sinnoh
Unova
Kalos
Alola
What do you think of her new design?