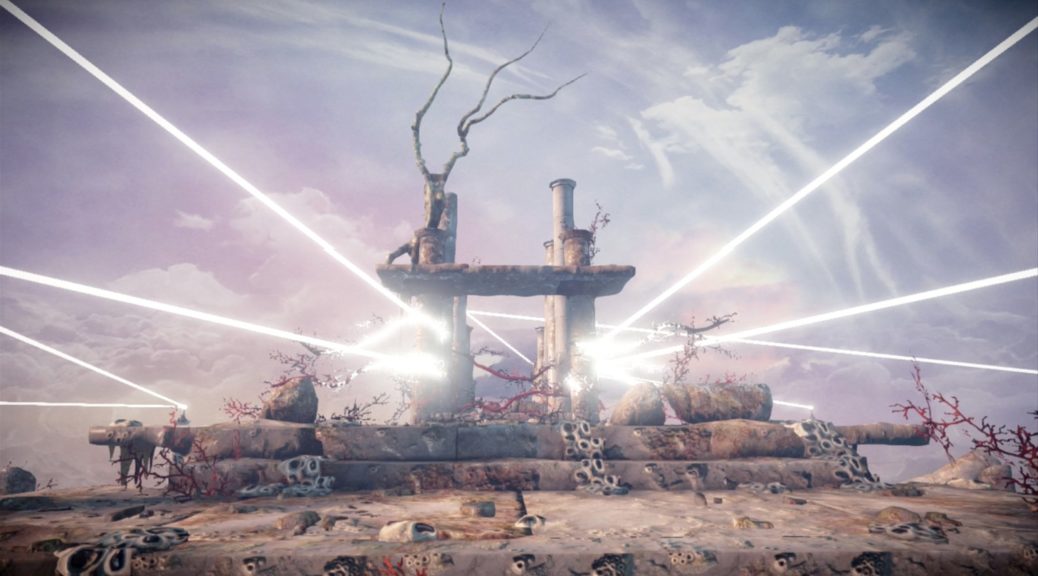 Here's The First 12 Minutes Of MIND: Path To Thalamus On Switch
Here's The First 12 Minutes Of MIND: Path To Thalamus On Switch
Wondering if MIND: Path To Thalamus will tickle your neurons?
Thanks to Nindie Spotlight, you can now check out the opening 12 minutes of the puzzle adventure below. Guide a comatose patient through his shattered mind, and help him to escape to reality!
MIND: Path To Thalamus is already live in North America, and will launch in Europe on December 27, 2018.
Source: