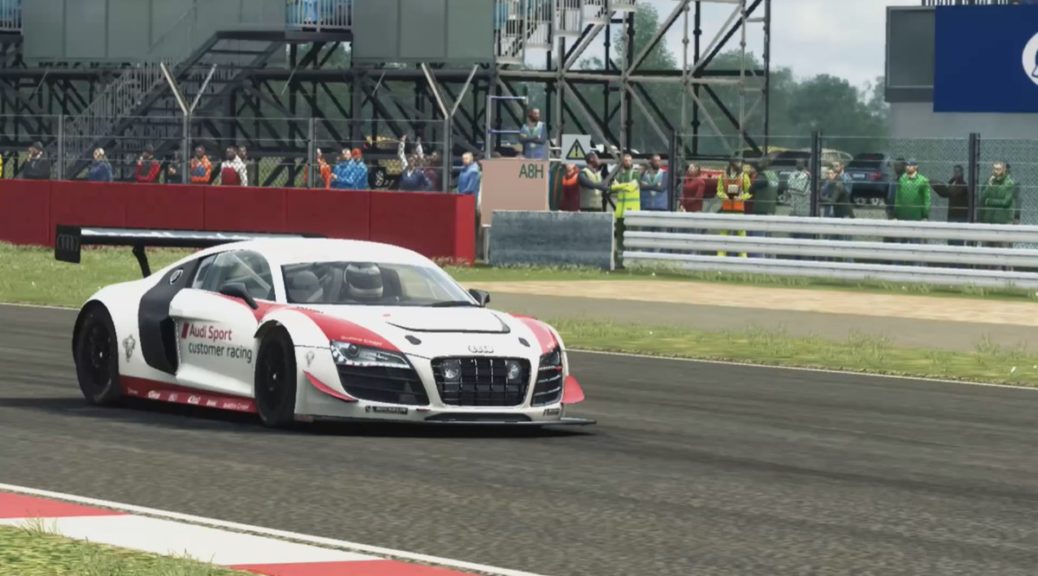 Here's The First Exclusive Switch Screenshots Of Grid Autosport, Due Out Later This Year
Here's The First Exclusive Switch Screenshots Of Grid Autosport, Due Out Later This Year
The critically acclaimed AAA racing game, Grid Autosport, is set to launch later in 2019.
Now, Feral Interactive has shared in a tweet the first Grid Autosport exclusive in-game screenshots on Switch. The first set of screenies features the Audi R8 LMS Ultra.
Still, not much details have been revealed and there is no mention of a physical release but we'll update you as we catch more details.
Check out the shots below:
Check your mirrors for the first exclusive shots of GRID Autosport on Nintendo Switch.

The Audi R8 LMS Ultra's turbocharged engine will see you speeding round Silverstone later this year. #GRIDAutosportSwitch pic.twitter.com/vNb4qSQiR1

— Feral Interactive (@feralgames) February 5, 2019