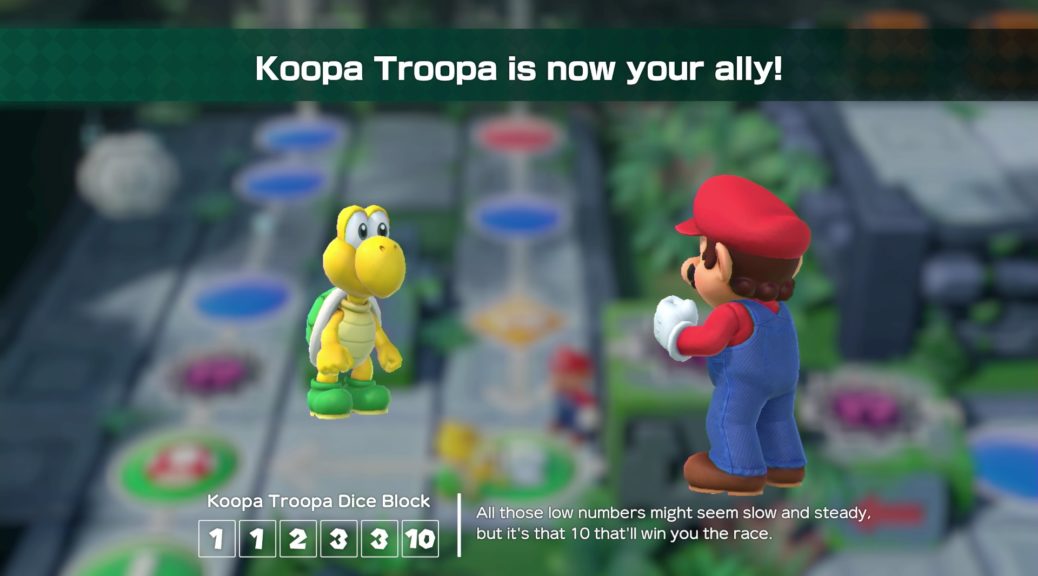 Hong Kong Retailers Break Super Mario Party Street Date
Hong Kong Retailers Break Super Mario Party Street Date
Hong Kong video game retailers are notorious for breaking street dates, and this week's hottest game is no exception to that rule.
We've received reports that Buy Game 2 and several other retailers in Hong Kong have started selling Super Mario Party two days before its official release date. Beware of spoilers on Youtube as the game is now out in the wild.
Super Mario Party launches October 5, 2018 worldwide.
Source: