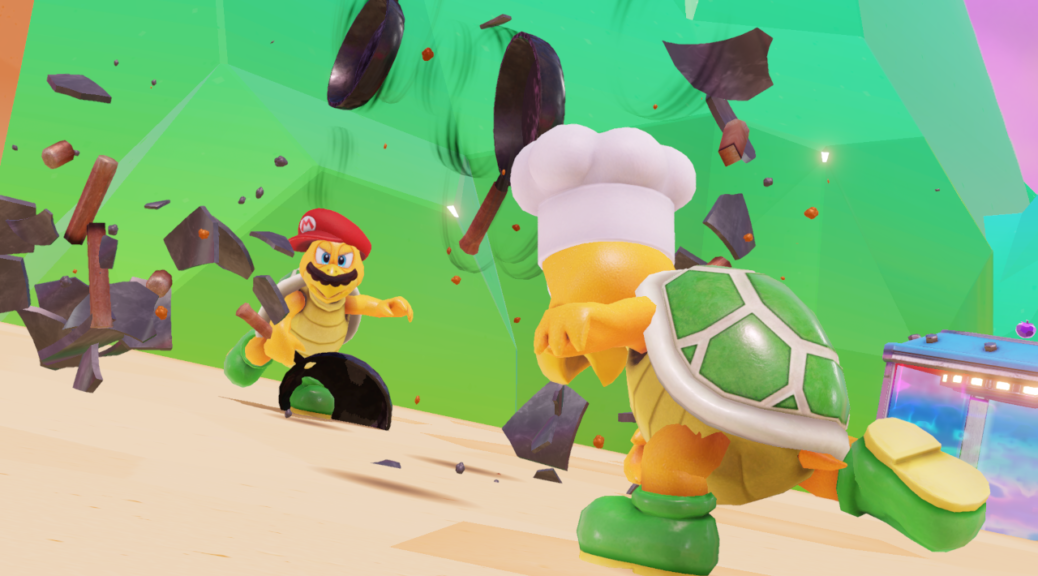 Hong Kong Youtuber Banned 3 Months For Streaming Super Mario Odyssey
Hong Kong Youtuber Banned 3 Months For Streaming Super Mario Odyssey
Super Mario Odyssey has been hit hard by streamers who leaked the game several days before its release date.
Turns out that Nintendo has took really stern action with one streamer from Hong Kong.
According to a report by NS新闻速报, a Youtuber from Hong Kong who streamed the game for 1 hour has been banned from Youtube for 3 months, and all of the offending videos were also deleted.
The streamer apparently received an early copy from a retailer, unlike the other 4chan leaker who received a digital review copy from Nintendo of Europe.
Hong Kong retailers have been infamous for breaking video game street dates, and the Super Mario Odyssey leaks have led to more tension among these retailers on breaking street dates.