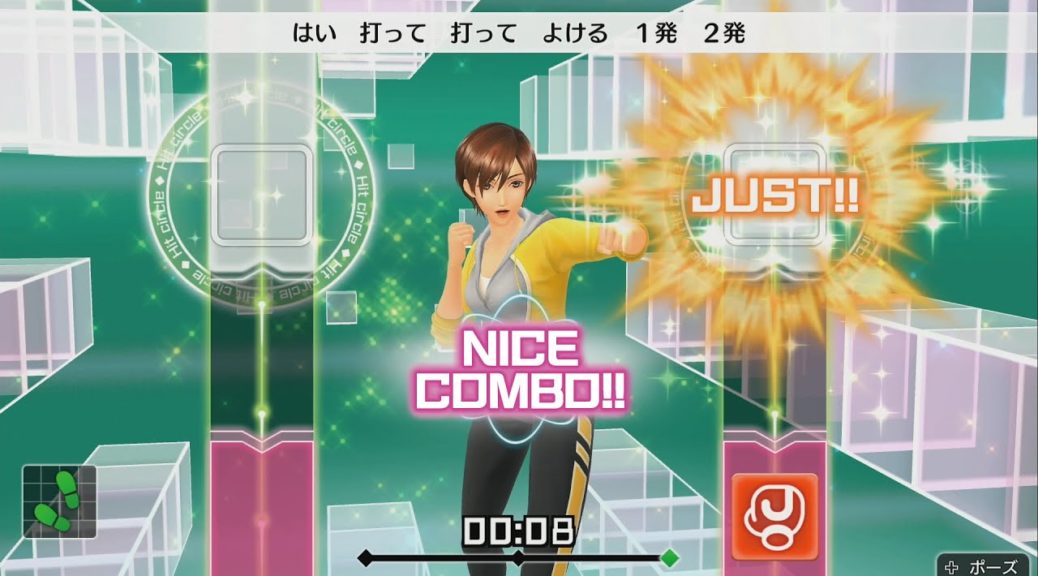 Imagineer Apologizes For Fitness Boxing Shortage In Japan
Imagineer Apologizes For Fitness Boxing Shortage In Japan
Imagineer, the publisher and developer of Fitness Boxing for Nintendo Switch in Japan, has published an apology on their official Twitter account.
The company apologized to customers who are unable to find a copy of Fitness Boxing at brick-and-mortar stores, as there's currently a huge shortage going on. Imagineer recommends those who wish to play Fitness Boxing as soon as possible to consider downloading the game from the Nintendo eShop or back-order a copy from Amazon Japan.
おかげさまで好評を頂いている弊社 #FitBoxing ですが、お店によっては売り切れてしまっているところもあるようです。「せっかく買いに行ったのに無かった?」という方申し訳ございません?
ダウンロード版もございますので、こちらもご検討頂けますと幸いです?‍♀️#フィットボクシング

— イマジニア株式会社 (@Imagineer_info) February 8, 2019
Fitness Boxing saw a surge in popularity after many Japanese gamers posted on Twitter they have lost weight thanks to working out in Fitness Boxing.
What do you think? Let us know in the comments.