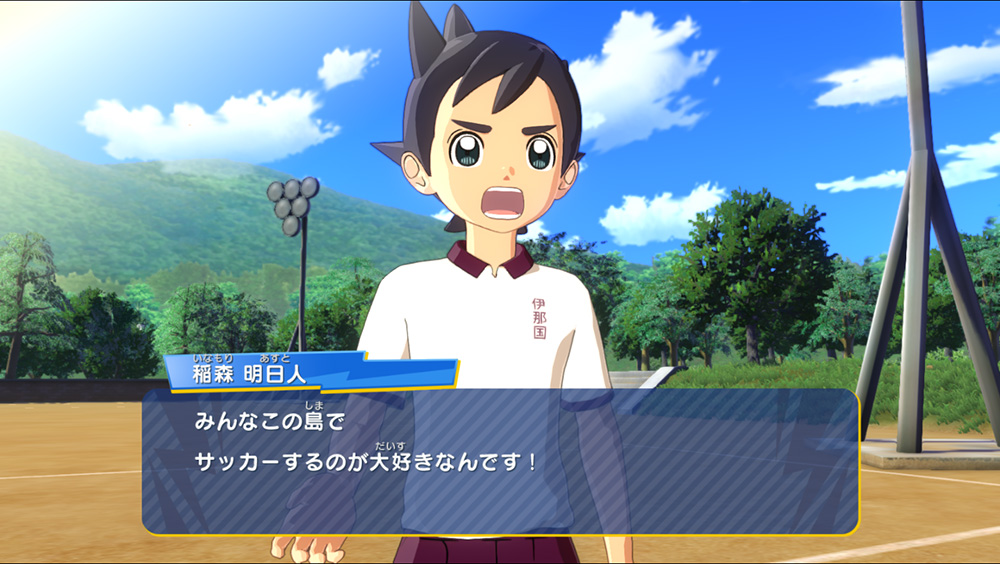 Inazuma Eleven Ares Has Been Renamed To Inazuma Eleven: Champions' Great Road, Launches Spring 2020
Inazuma Eleven Ares Has Been Renamed To Inazuma Eleven: Champions' Great Road, Launches Spring 2020
Level-5 has published a development update for Inazuma Eleven Ares, which was postponed many times.
In the previous update, we learned Level-5 was improving the quality of Inazuma Eleven Ares. Today we have learned that in order to main a high standard, Level-5 has brought all development for Inazuma Eleven Ares in-house, meaning there shouldn't be any outside contractors working on the game.
Next, Level-5 revealed that Inazuma Eleven Ares has officially been renamed to Inazuma Eleven: Champions' Great Road. The reason is because Inazuma Eleven: Champions' Great Road not only uses the Inazuma Eleven Ares drama as its base, but it also has returning characters and "out of the ordinary" episodes. Thus, that was how the name was changed.
Last but not least, Level-5 announced Inazuma Eleven: Champions' Great Road is expected to launch in Spring 2020 in Japan
What do you think? Let us know below.