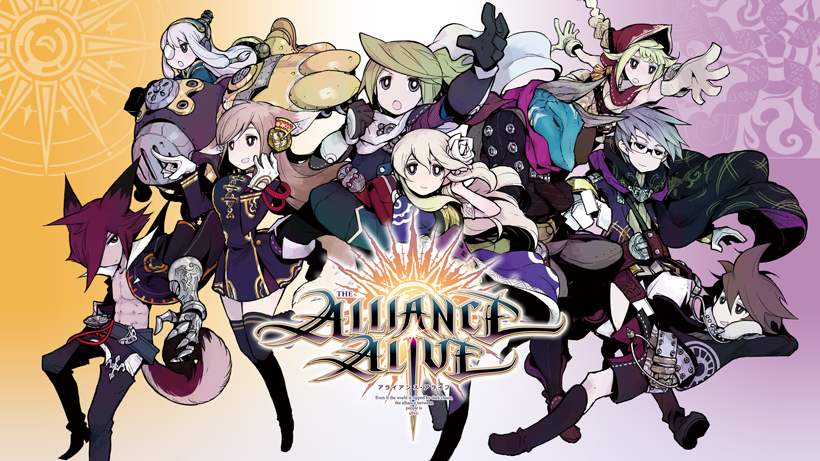 Japan: The Alliance Alive pre-load is now live on the eShop
Japan: The Alliance Alive pre-load is now live on the eShop
FURYU's upcoming classic RPG The Alliance Alive is now available for pre-load on the Japanese Nintendo eShop.
While the game launches later this month (June 22nd), you can try out the free demo which features the first part of the story. There's no word on the game's localization in North America and Europe yet.
In addition, 22 new screenshots were also released by Nintendo, which you can view out below.