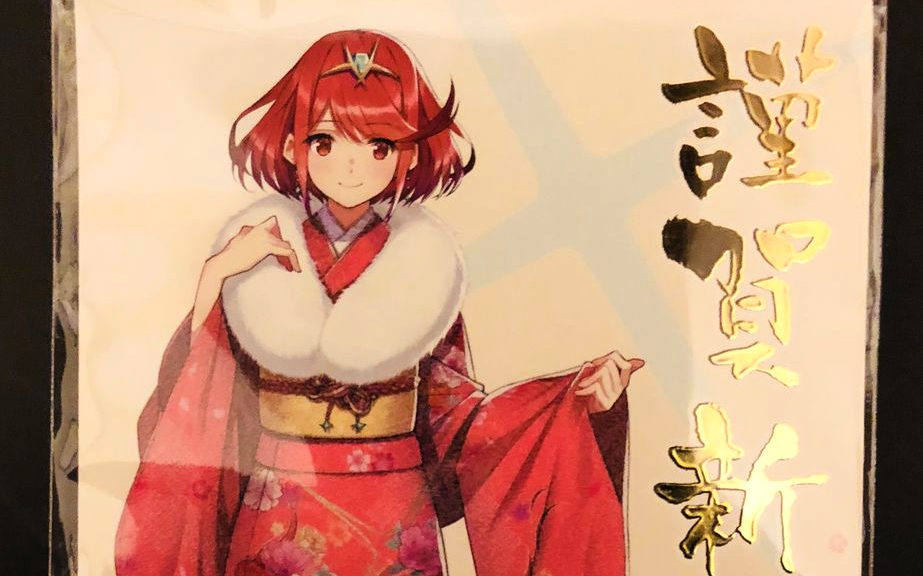 Japan: Monolithsoft Sends Out Signed Pyra Postcards For The New Year, With Only 300 In Existence
Japan: Monolithsoft Sends Out Signed Pyra Postcards For The New Year, With Only 300 In Existence
Previously, we reported that Monolithsoft was giving away 300 exclusive postcards of Pyra from Xenoblade Chronicles 2. With the giveaway campaign over, some lucky Japanese recipients are now showing off the beautiful gift.
You can check out a full photo of it below. Apparently, each postcard also has a personal signature by Xenoblade Chronicles producer Tetsuya Takahashi, making them even more precious!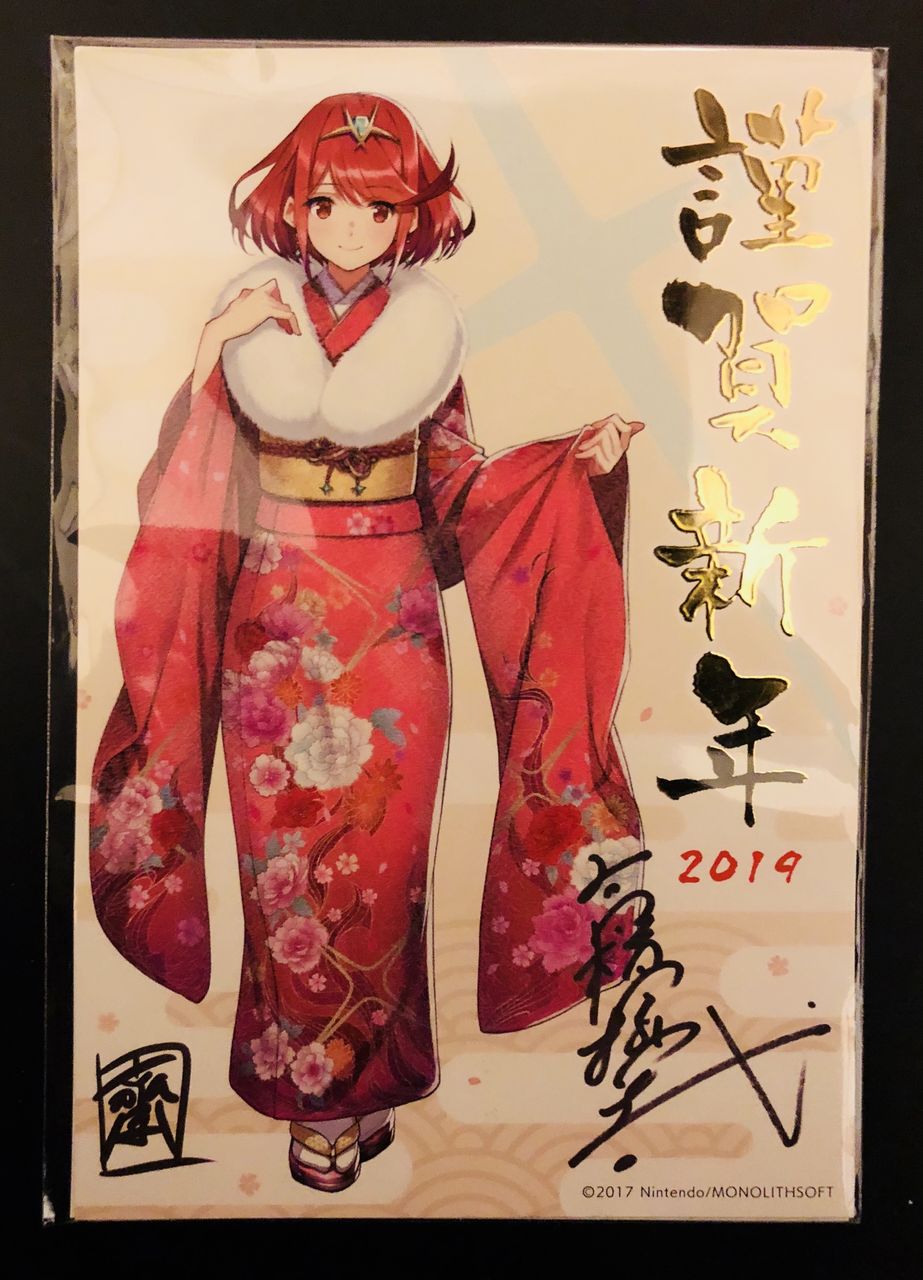 What do you think of this beautiful postcard? Is it a collector's nightmare, or just a loving gesture to Xenoblade fans? Leave your comments below!