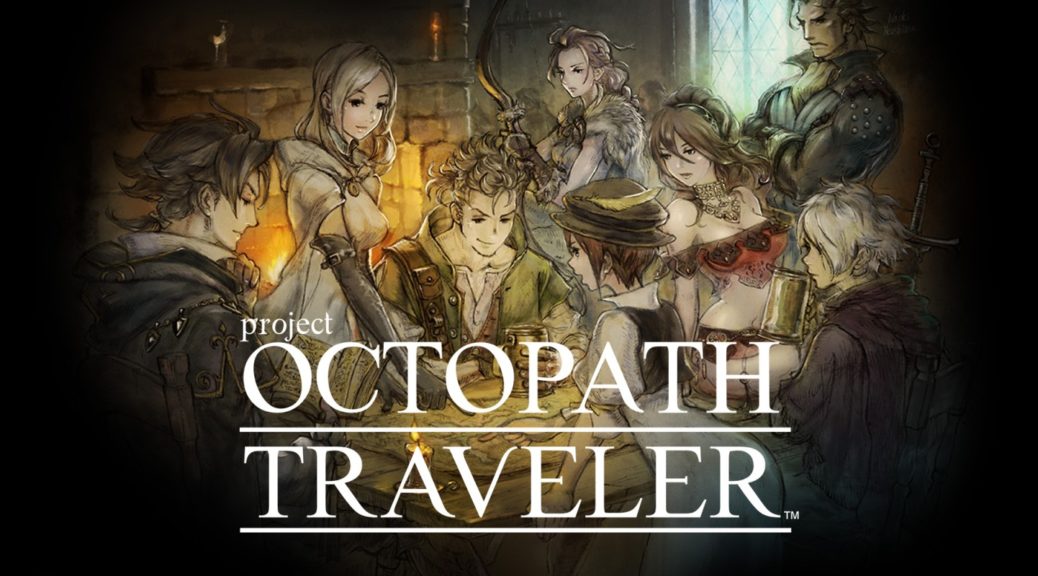 Japan: Octopath Traveler Will Restock In August
Japan: Octopath Traveler Will Restock In August
Since its launch last Friday, Octopath Traveler has been a hit in Japan and the west. This has caused shortages across the globe and many to download the game online.
Game Shop 1983, a video game retailer in Japan, has told their followers that the next shipment of Octopath Traveler will only arrive in August. Once they've run out of the last 3 pieces they have, customers will have to wait till August for restocks.
What do you think? Let us know in the comments below.
OCTOPATH TRAVELER(オクトパス トラベラー)
在庫ありますが、この在庫完売後は再入荷は8月見込みですのでご注意ください。 https://t.co/HIxPeLiJls pic.twitter.com/TX8OVdtYHP

— ゲームショップ1983@札幌 通販中心店 開業14年 (@g1983) July 16, 2018