Japan: Super Cane Magic ZERO Confirmed For Physical Release On August 29
Japan: Super Cane Magic ZERO Confirmed For Physical Release On August 29
It seems that Super Cane Magic ZERO will be launching in physical form later this year in Japan.
A listing for the comedy action RPG has been put up by Japanese retailer Rakuten complete with the game's box art cover. If the listing is to be believed, Japan can expect the game's physical form to launch by August 29. List price is at 3,110 yen. Switch pre-order bonus includes the "secret special bonus (with Switch-exclusive content)."
Take a look at the box art cover below: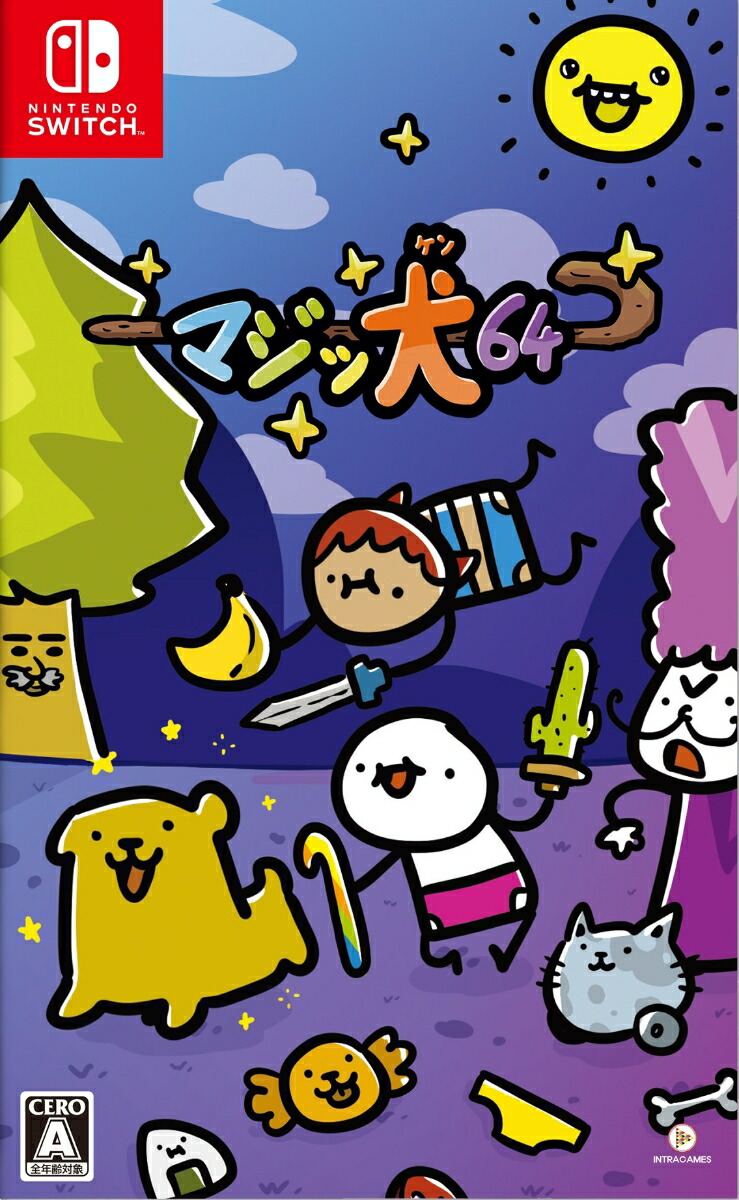 Meanwhile, in the west, Super Cane Magic ZERO launches digitally via eShop on May 30, 2019. There is currently no word if a physical edition will be coming to the west.