Junichi Masuda Shows How Big Pokemon Sword And Shield's Real Life Wild Area Diorama Is
Junichi Masuda Shows How Big Pokemon Sword And Shield's Real Life Wild Area Diorama Is
Junichi Masuda, producer and director at Game Freak, recently posted a few interesting photos of the real life Pokemon Sword and Shield Wild Area diorama.
The producer stood alongside the diorama to show how huge it really is. The diorama is so huge that it's surrounding Masuda: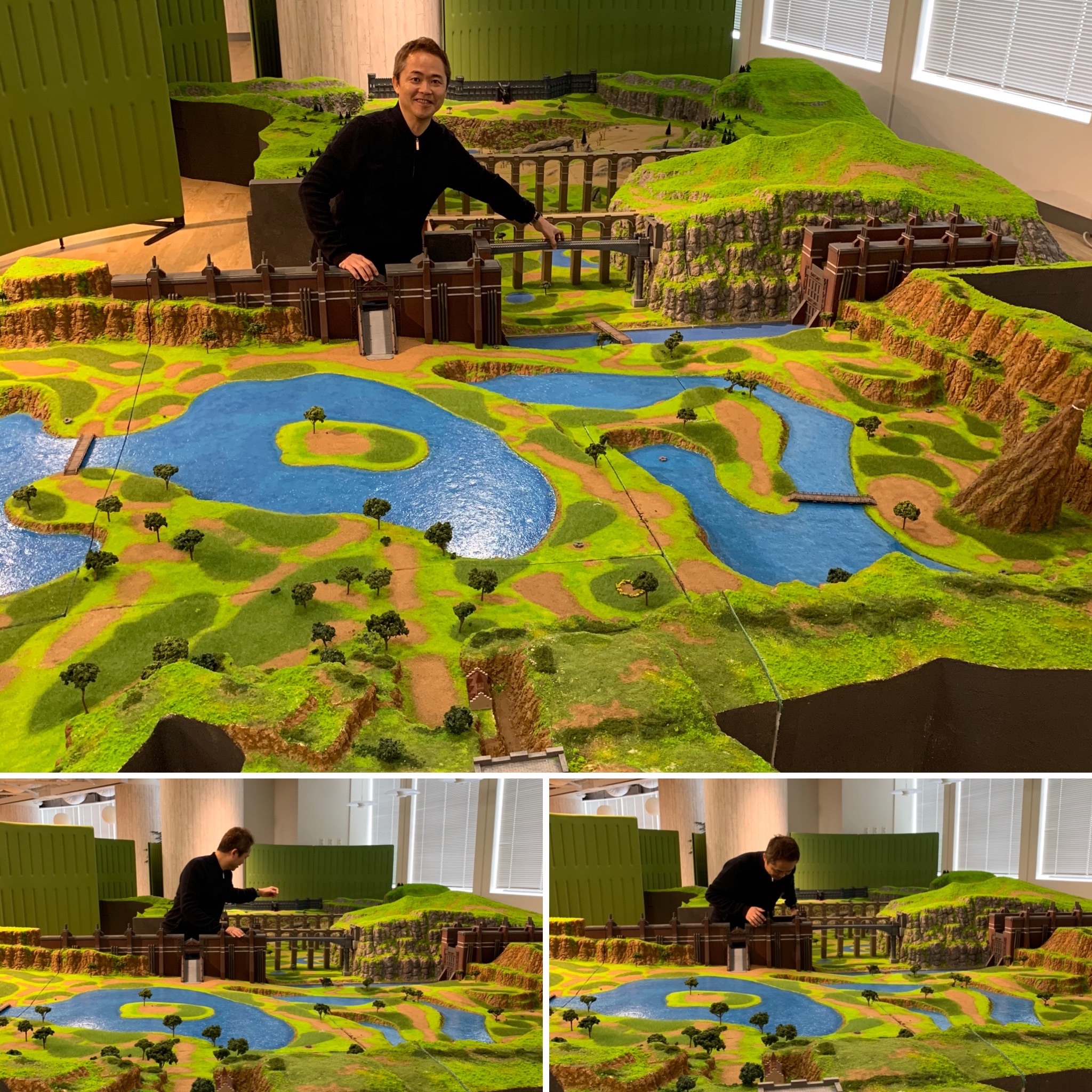 Here are a few photos giving us a closer look at the diorama: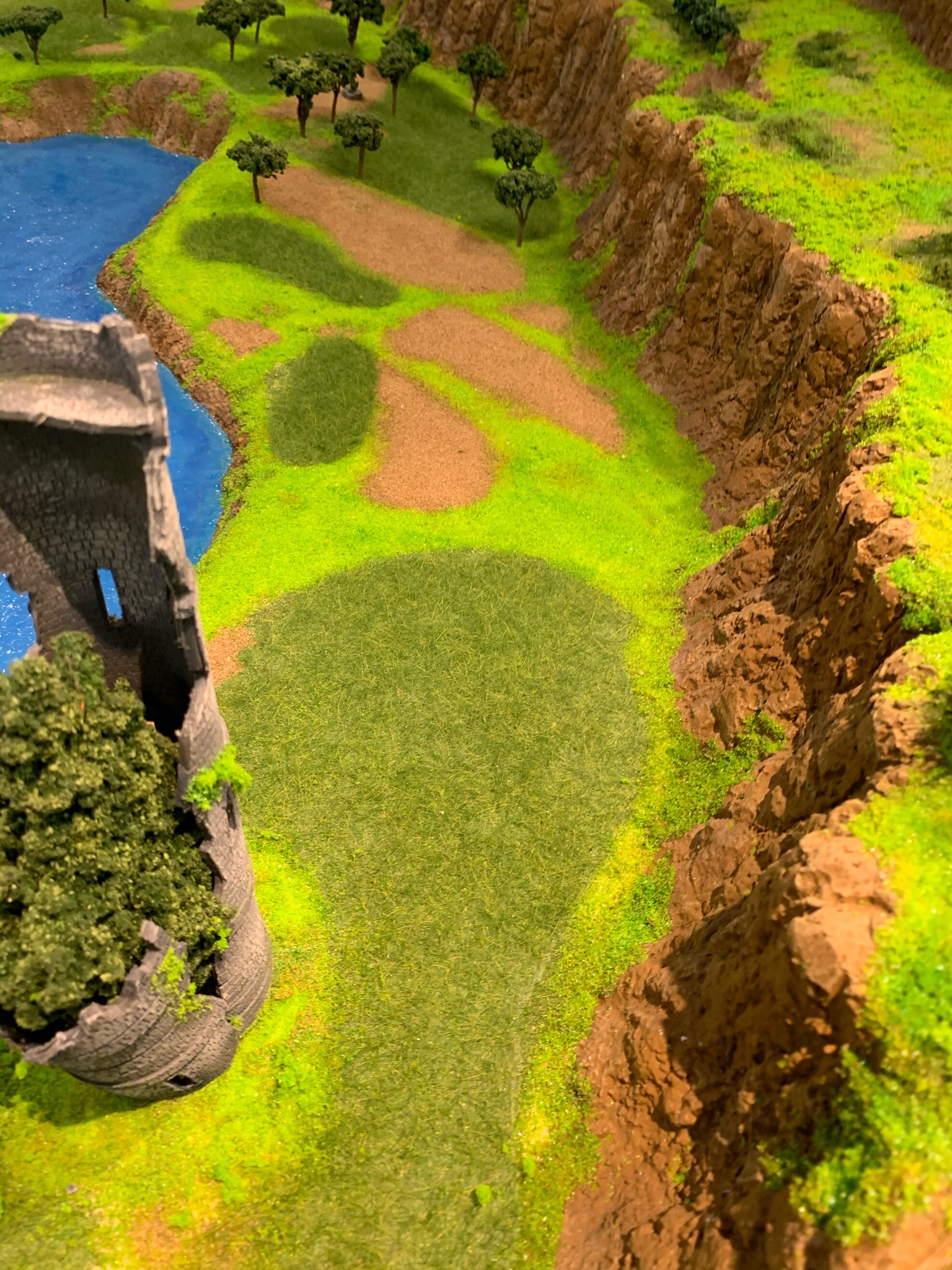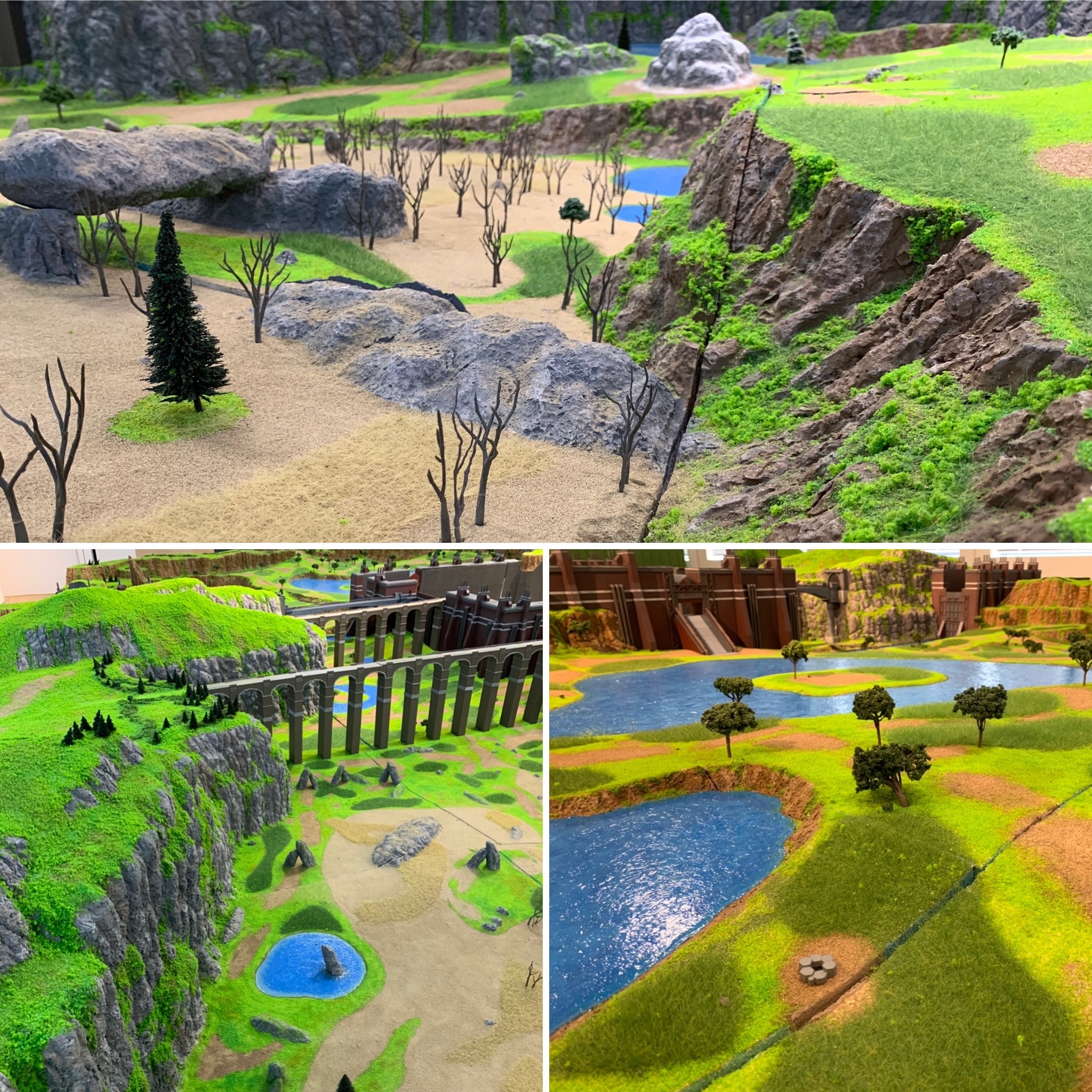 We also learned something interesting from Masuda. The diorama will be put up for display at a secret Pokemon TCG tournament taking place on December 14 and December 15 in Japan. Here's the site for the tournament.
What do you think? Let us know in the comments!
Thanks, Brandon.