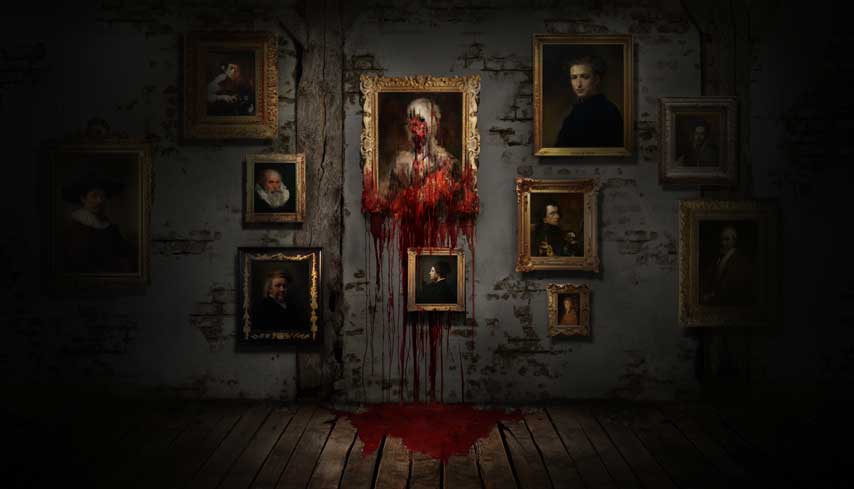 Layers of Fear Legacy announced for the Nintendo Switch
Layers of Fear Legacy announced for the Nintendo Switch
Aspyr Media has announced that First person horror game, Layers of Fear, is going to receive a port for the Nintendo Switch. The game, which first came out on PC, Xbox and PS last year, will also be playable on the Nintendo Switch during Tokyo Game Show.
It is unknown at the moment what sort of extra content will be on the Switch Version other than Aspyr Media's "A redesign masterpiece of fear, coming soon exclusively for the Nintendo Switch".
• Psychedelic horror – A sense of insanity means each turn of the camera may completely change the look of your surroundings.
• Victorian setting – Explore a game world inspired by masterpiece paintings, architecture and décor from the 19th century.
• Original and classic art – Numerous pieces of original art and music flesh out the story and environment.
• Story-focused exploration – Only through exploring the environment can you uncover the details of the painter's dark and tragic past.