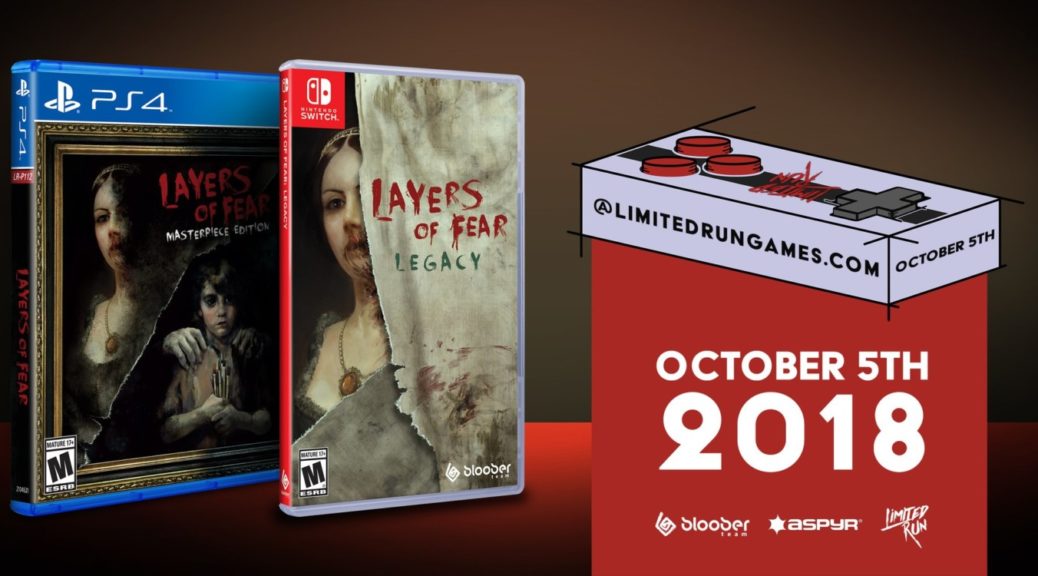 Layers Of Fear Legacy Physical Release Arrives This Friday
Layers Of Fear Legacy Physical Release Arrives This Friday
Limited Run Games has revealed the Nintendo Switch physical release for Layers of Fear Legacy will go on sale on October 5, 2018.
The physical release contains current patches and all previously released DLC. Unlike the PS4 version which is a numbered release, the Switch version won't be numbered and will be sold not only at Limited Run Games but at select retailers too.
More details will be out later this week. We'll be on the lookout for more information.