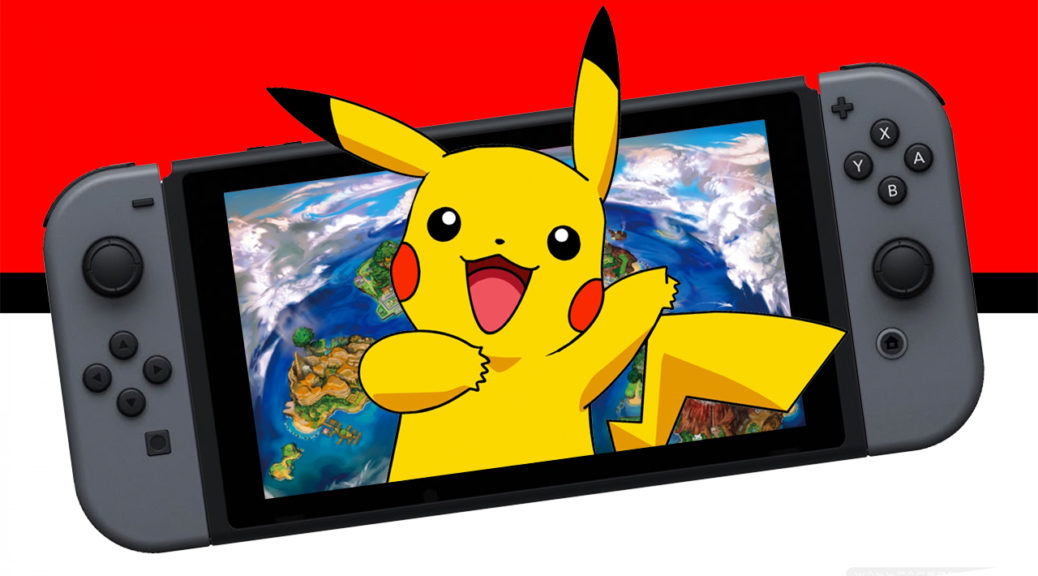 Leaker Who Predicted All Feb 13 Direct Titles Correctly Says Pokemon Switch News Is Coming Soon
Leaker Who Predicted All Feb 13 Direct Titles Correctly Says Pokemon Switch News Is Coming Soon
A mysterious Twitter user by the name of @muguwus has hinted that we will hear news about the Pokemon 2019 RPG for Nintendo Switch soon.
Earlier this week, @muguwus posted on Twitter a short message – "Pokemon soon."
Pokemon soon.

— Mug (@muguwus) February 20, 2019
But why should we put our trust in this Twitter user? Well, he literally predicted everything about the February 13 Nintendo Direct correctly before it even started:
Marvel ultimate alliance, 5 minutes on three houses, Assassins creed, platinum games, Starfox, dragon quest, mario maker, 2d zelda, Boxboy, Mortal Kombat, Bloodstained, daemon x machina, Fire emblem, final fantasy, Yoshi, Next month
What do you think? Let us know in the comments!