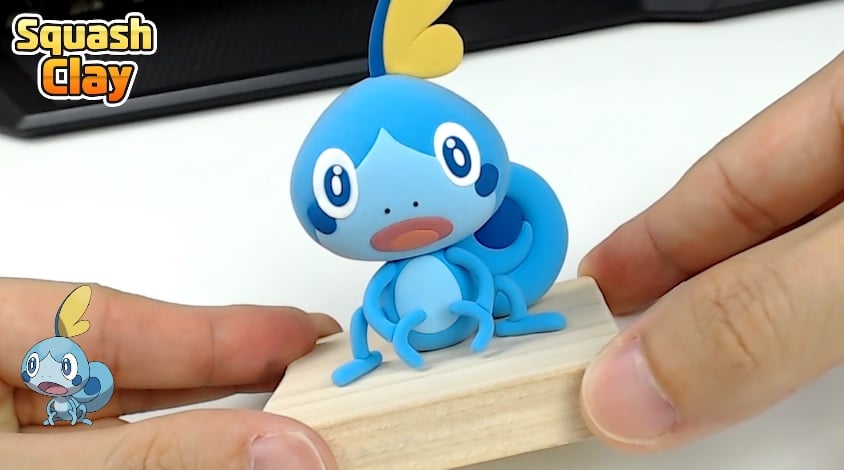 Learn How To Sculpt The Adorable Sobble With Clay, In This New Video Tutorial
Learn How To Sculpt The Adorable Sobble With Clay, In This New Video Tutorial
The Galar region's most popular starter pokemon is now capturing even more hearts, in clay form.
Youtuber Squash Clay has uploaded a new sculpting tutorial for Sobble from Pokemon Sword and Pokemon Shield. With a little attentiveness and finesse, viewers can learn how to craft the little reptile's curly tail and innocent stare!
Check it out below.
Squash Clay also has hundreds of tutorials covering other Pokemon – so do pay their channel visit over here to support their amazing work.