LEGO Super Mario Clown Car Expansion Set, Beach-Themed Sets, And Character Packs Series 4 Revealed
LEGO Super Mario Clown Car Expansion Set, Beach-Themed Sets, And Character Packs Series 4 Revealed
Following the announcement of new Luigi's Mansion sets in the LEGO Super Mario line, LEGO and Nintendo have offered a new look at several more new sets arriving next year.
The companies revealed four new products for the line-up today, which are launching in Early 2022. In particular, these sets will be:
Bowser Jr's Clown Car Expansion Set (71396)
Dorrie's Beachfront Expansion Set (71398)
Big Urchin Beach Ride Expansion Set (71400)
LEGO Super Mario Character Packs – Series 4 (71402)
Here is a closer look at each of the new sets below: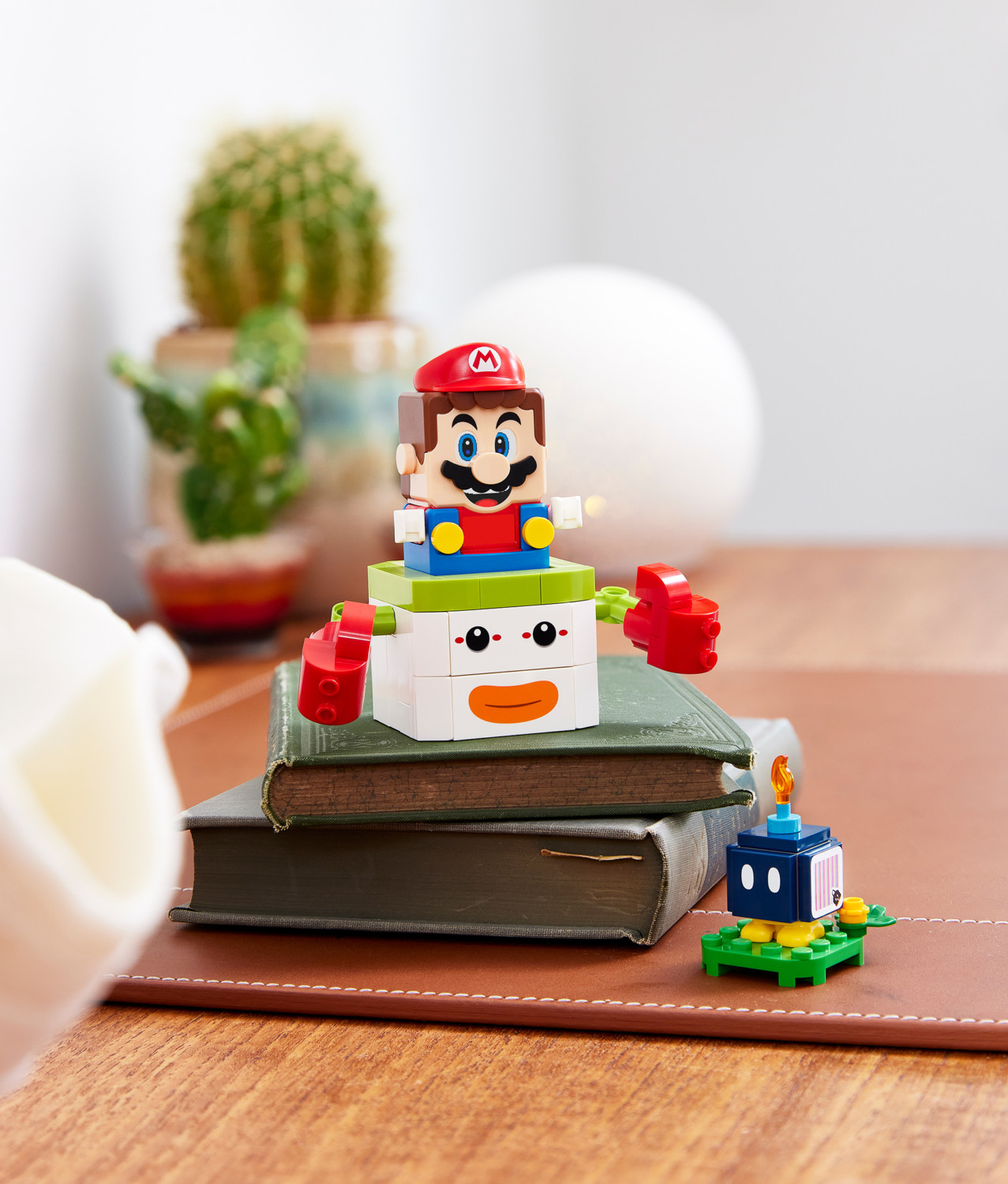 We'll report back if we hear more about these sets in the future. Stay tuned!