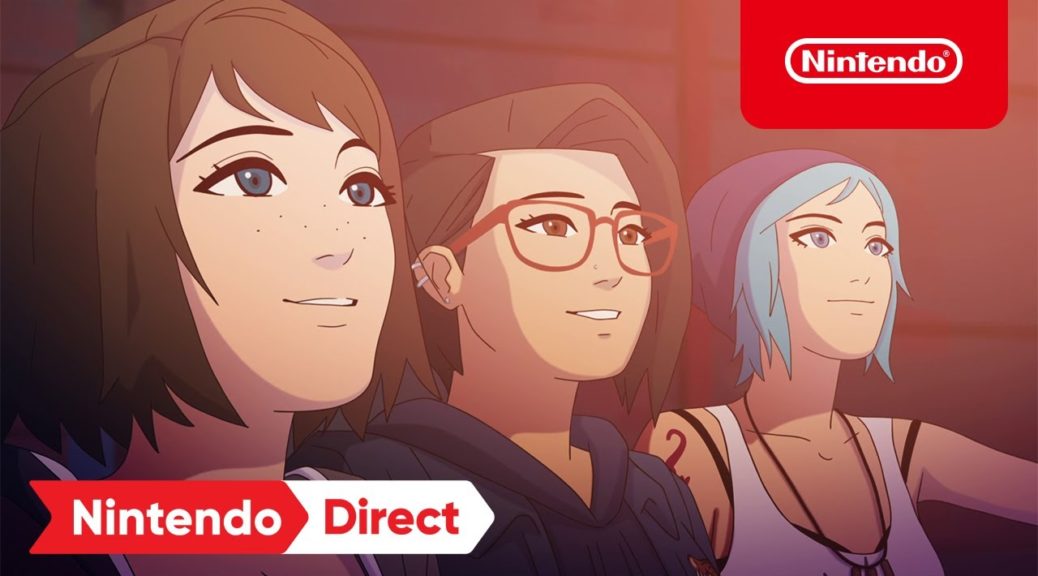 Life Is Strange True Colors And Life Is Strange Remastered Collection Coming To Switch
Life Is Strange True Colors And Life Is Strange Remastered Collection Coming To Switch
Nintendo has announced that a trio of games from the Life Is Strange series are coming to Switch.
Life Is Strange True Colors will be launching on Switch September 10th, followed by the Life Is Strange Remastered Collection, which contains the two previous games in the series, later this year.
You can check out the trailer below:
What do you think? Let us know in the comments.