Look At These Close Up Shots Of Snorlax In Pokemon GO
Look At These Close Up Shots Of Snorlax In Pokemon GO
The official Pokemon GO Twitter account has shared several photos they've taken of Snorlax in Pokemon GO.
The photos were taken in GO Snapshot Mode, which allows trainers to easily take photos of their Pokemon in the real world. GO Snapshot Mode will be introduced in a future update soon.
See the photos of Snorlax yawning and smiling below: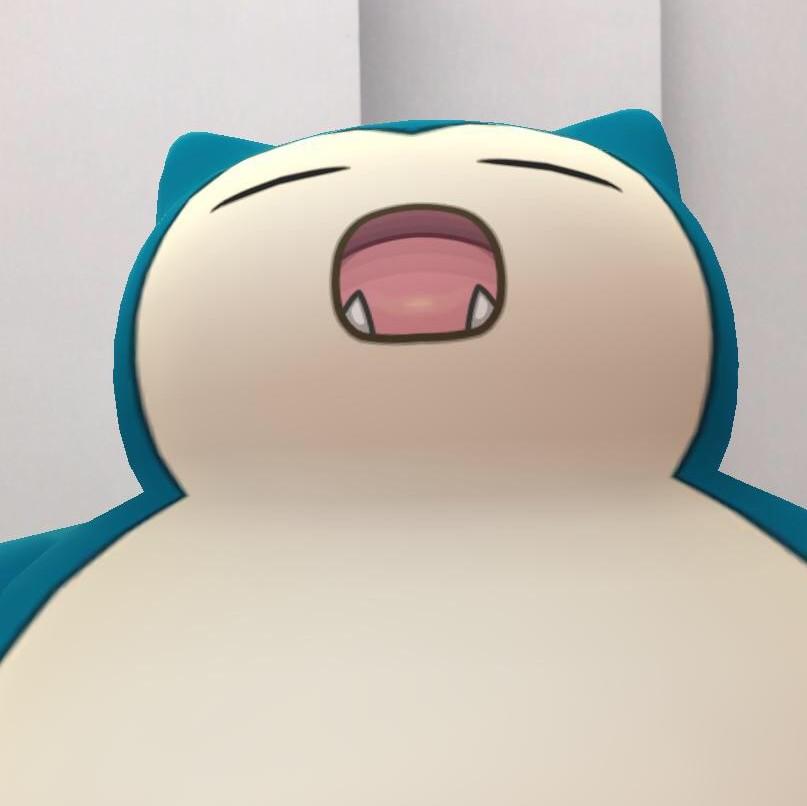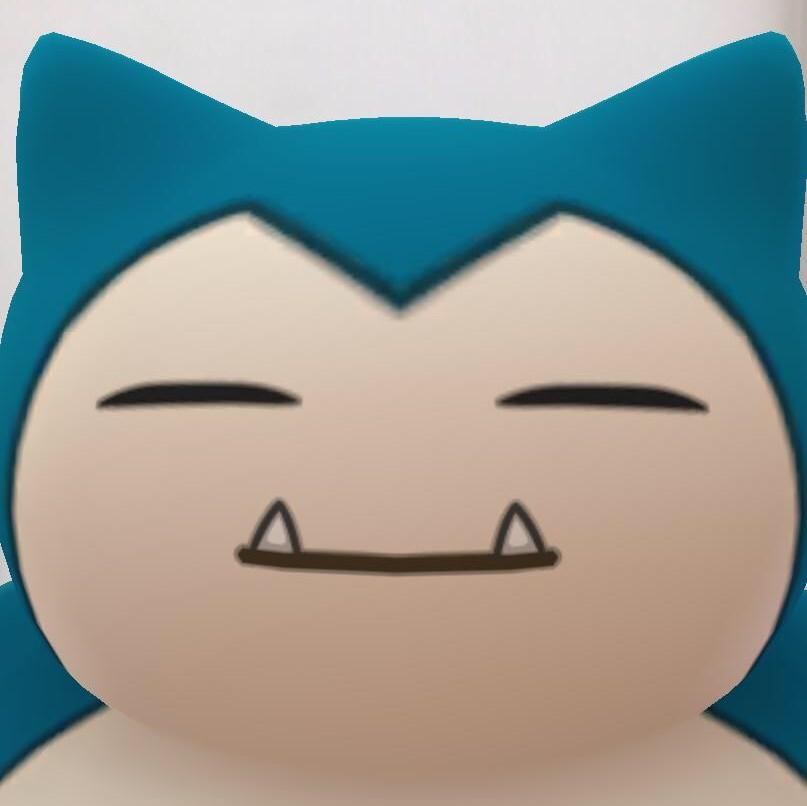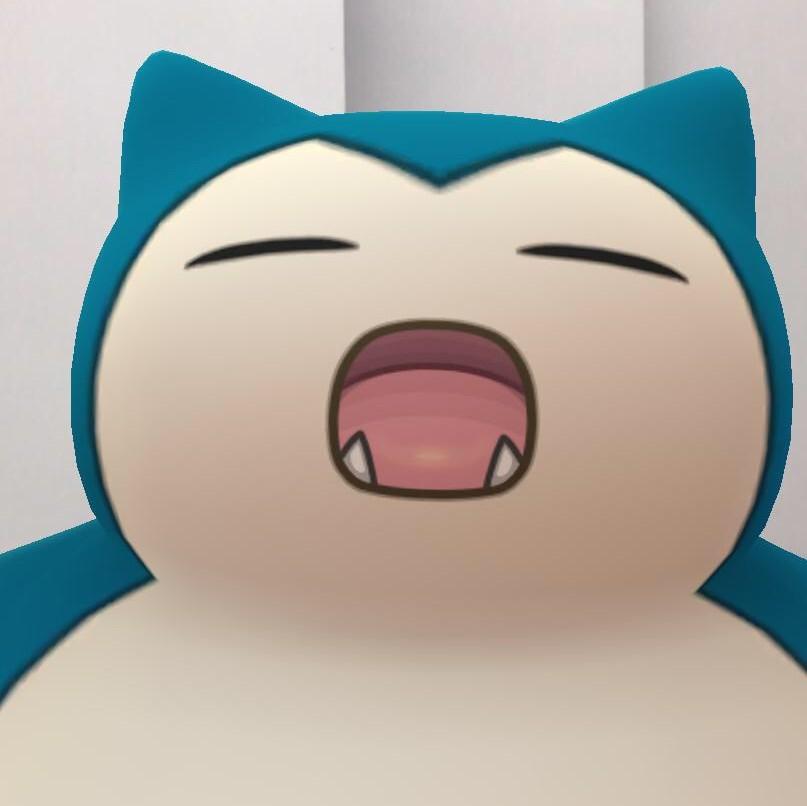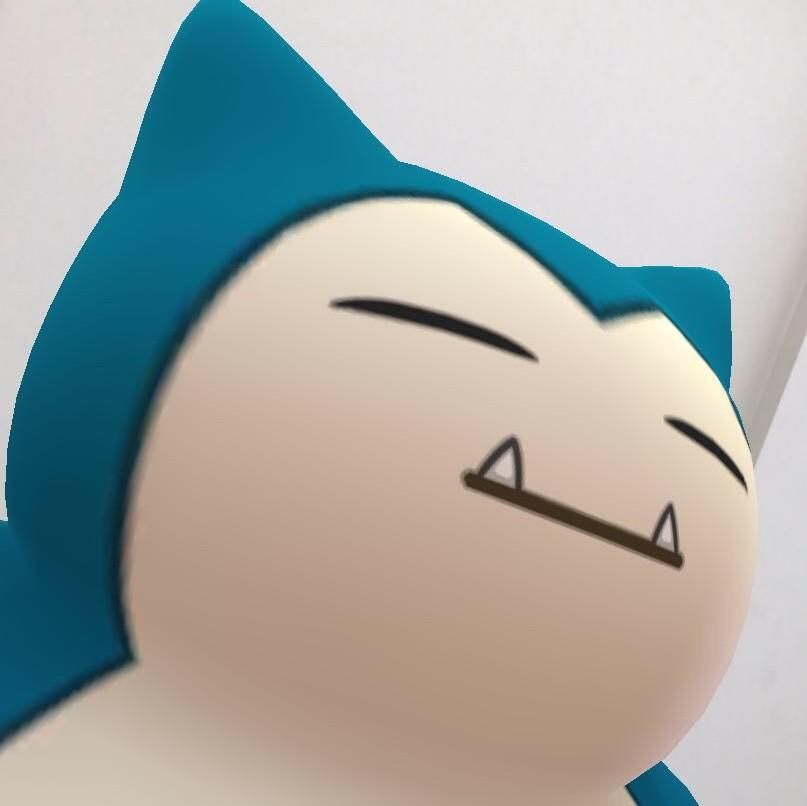 What do you think? Let us know in the comments below.
Source: