Look At This Beautiful Studio Ghibli 30th Anniversary Game Boy
Look At This Beautiful Studio Ghibli 30th Anniversary Game Boy
GameBoy Kingdom, a Game Boy modder living in Russia, has shown off his latest creation today.
GameBoy Kingdom's latest project is a Studio Ghibli 30th Anniversary Edition Game Boy. The Game Boy is housed in a white translucent case featuring artwork from various Studio Ghibli movies. It simply looks amazing: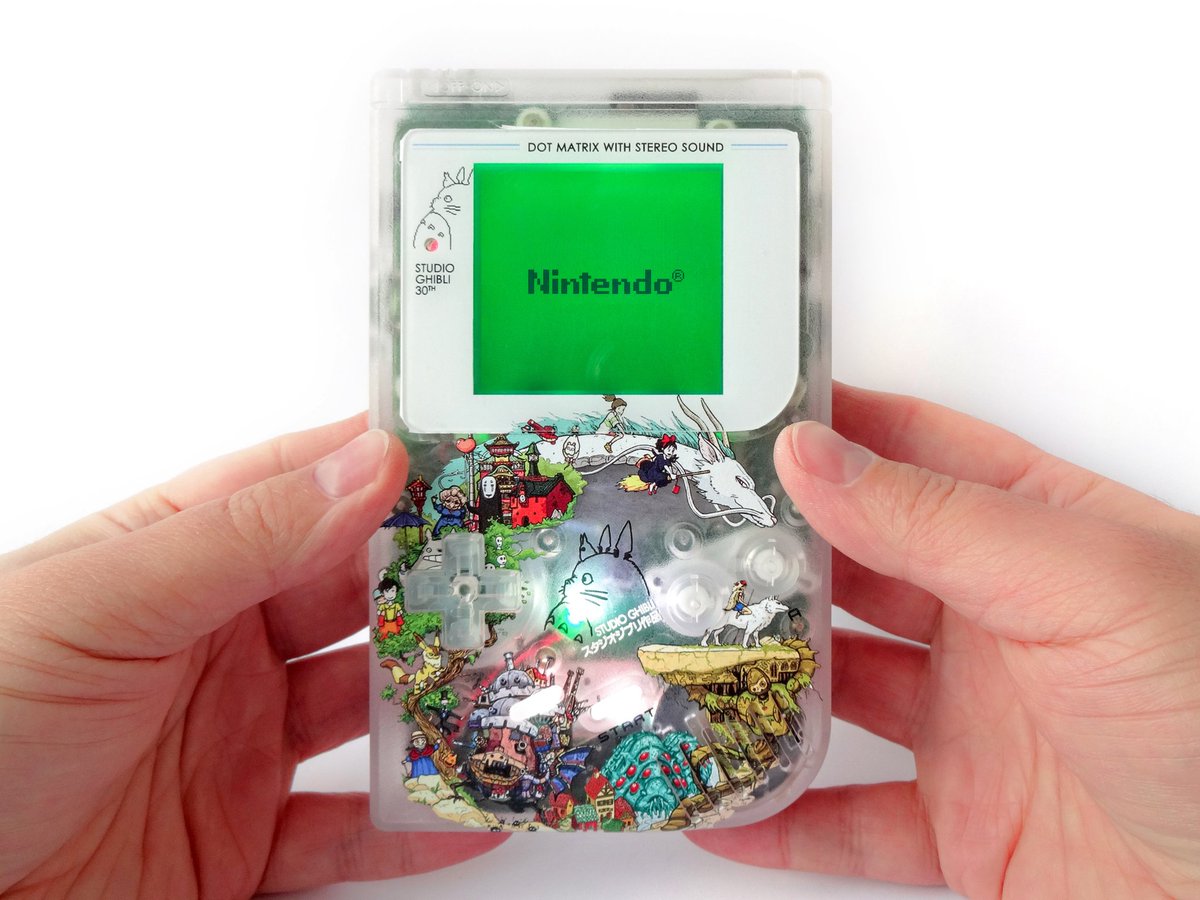 Don't forget to check out GameBoy Kingdom's other creations, such as this cool Akira Edition Game Boy and Famicom themed Game Boy.
What do you think? Let us know in the comments.
Source: