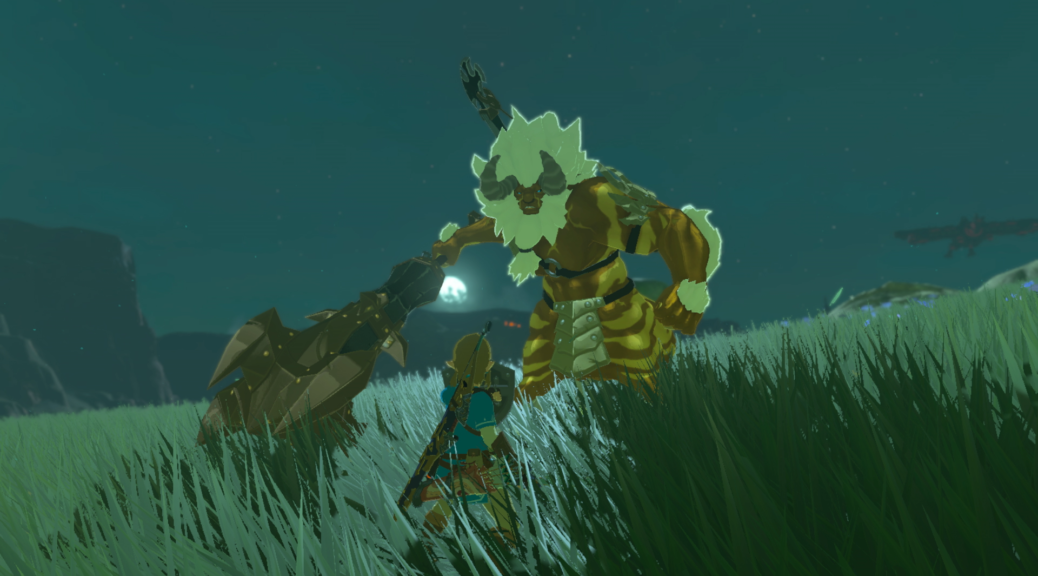 LoZ:Breath Of The Wild Gets Small Patch To Improve Gameplay
LoZ:Breath Of The Wild Gets Small Patch To Improve Gameplay
A small patch for The Legend of Zelda: Breath of the Wild was just released and gamers can go patch it up now. Though don't expect any new features from the patch, the patch is just there to quash bugs and make your gameplay better.
If you were expecting a lengthier update, I'm sorry that will not be for today's update, even Nintendo's own patch notes, which you can view here, is short. In any case, enjoy your improved gameplay.
Version 1.3.4

Various fixes to improve gameplay.